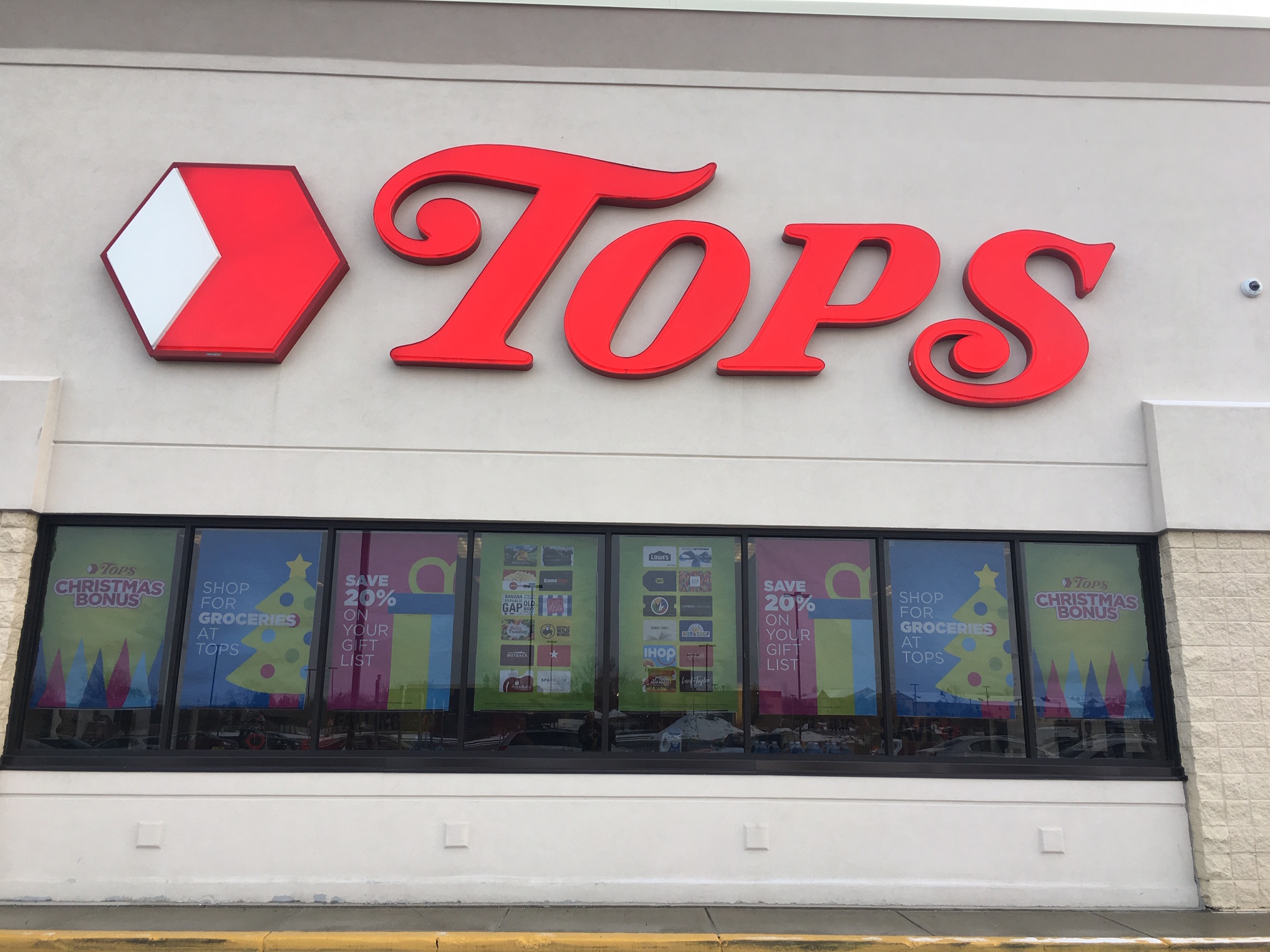 Check Out Hunger II
Check Out Hunger returns!
The winter edition of this biannual fundraiser is hosted by Tops Friendly Markets and several other independent grocers throughout Foodlink's 10-county service area. This year's campaign will be held Jan. 24 through Oct. 13.
Shoppers are given the opportunity to make a small donation to Foodlink when they go through the checkout line. Since 2006, Tops has raised over $4,519,740 for those who are food insecure. This year's campaign extends across all Tops markets, and benefits 9 food banks in New York, Vermont and Pennsylvania.
Donations to Foodlink are accepted at all Rochester-area Tops locations, as well as at: Breen's Shop'n Save (Williamson), Breen's Market (Palmyra), Hegedorn's, Herrema's, Lori's Natural Foods, Big M Gates (Spencerport), Caledonia Marketplace, Perry Food Market, West's Shurfine (Honeoye), West's Shurfine (Livonia).
EVENT SPONSORS
BECOME A SPONSOR