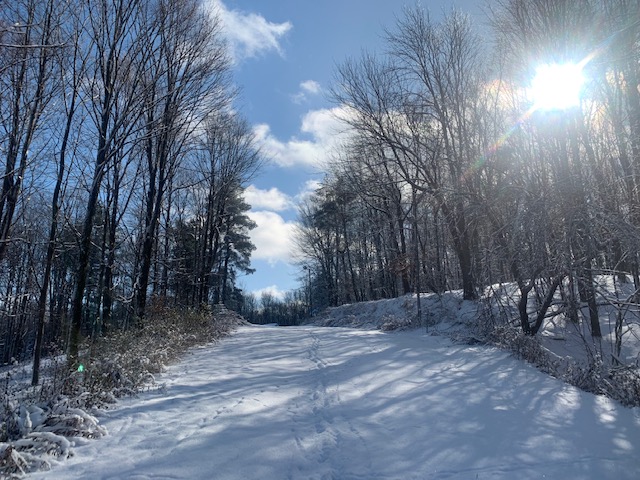 (Virtual) Forks & Skis
Because of the COVID-19 pandemic, the Forks & Skis committee had to cancel the in-person event this year, but still wanted to support Foodlink during this difficult time. Please make a donation if you can!
The Forks & Skis charity fundraiser began in 2010, when a few local commercial real-estate buddies got together and decided to have an industry ski day that today is known as Forks & Skis. In 11 years, the event has raised more than $200,000! The committee hopes to kick off the 2022 event with a kickoff event this summer. Look for more information at Foodlinkny.org.
EVENT SPONSORS