We believe that the fight against hunger and the fight against poverty are one and the same. We envision a future in which food is recognized as a human right and every person is able to feed themselves and their families in dignity.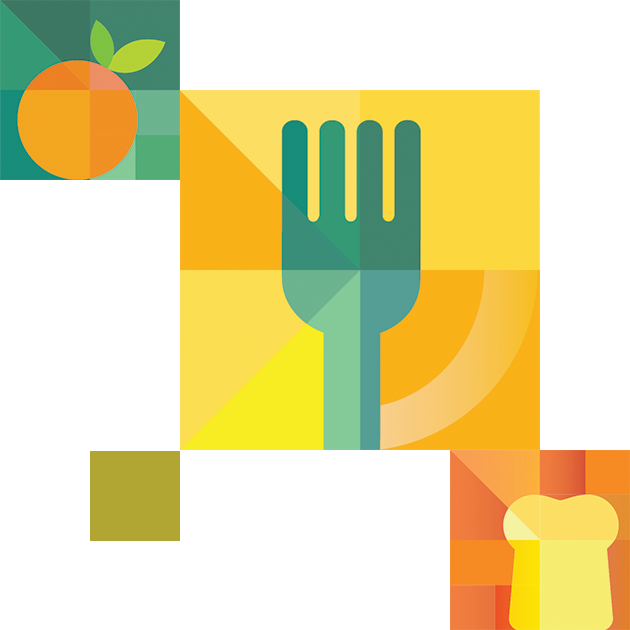 Our mission is to leverage the power of food to end hunger and build healthier communities.
Foodlink has a 40-year history of mobilizing a diverse network of community partners to address both the symptoms and root causes of food insecurity throughout the Greater Rochester and Finger Lakes region of New York. We are transforming lives, advocating for equity, and creating healthy futures for every community we serve.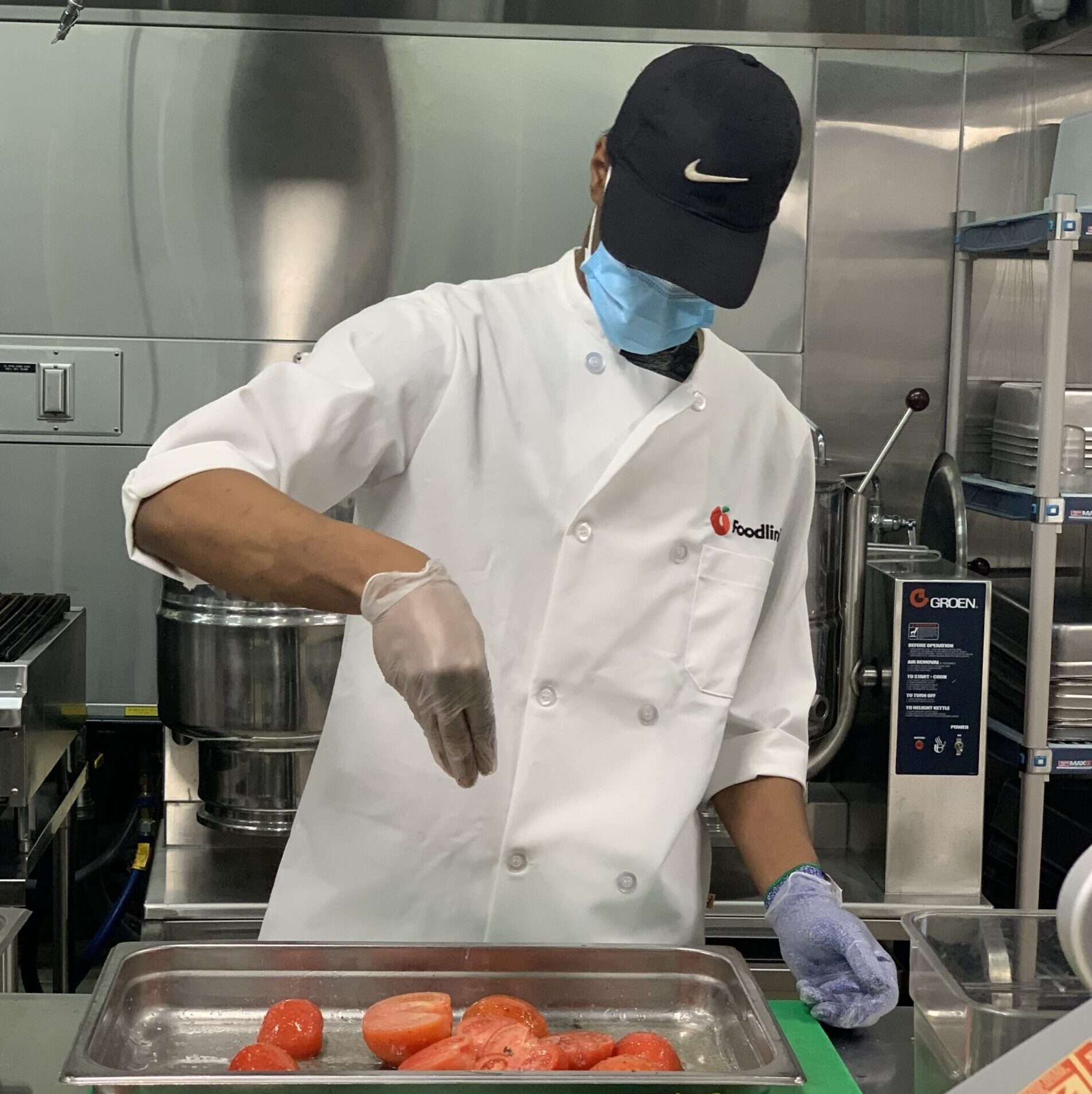 The recuitment period for the Foodlink Career Fellowship — Foodlink's unique culinary training program — is almost over, but there's still time to nominate a future chef! The Fellowship is an intensive apprenticeship and anti-poverty program that allows participants to gain hands-on training within the Foodlink Community Kitchen and the
Read More »
Get ready, Bills fans. Training camp has ended and everyone is super amped about the Bills' 2022 season. As a lead-up to our Festival of Food, we'll be auctioning off a SIGNED Josh Allen jersey for one lucky fan! Place a bid, support Foodlink's mission, and GO BILLS!
Read More »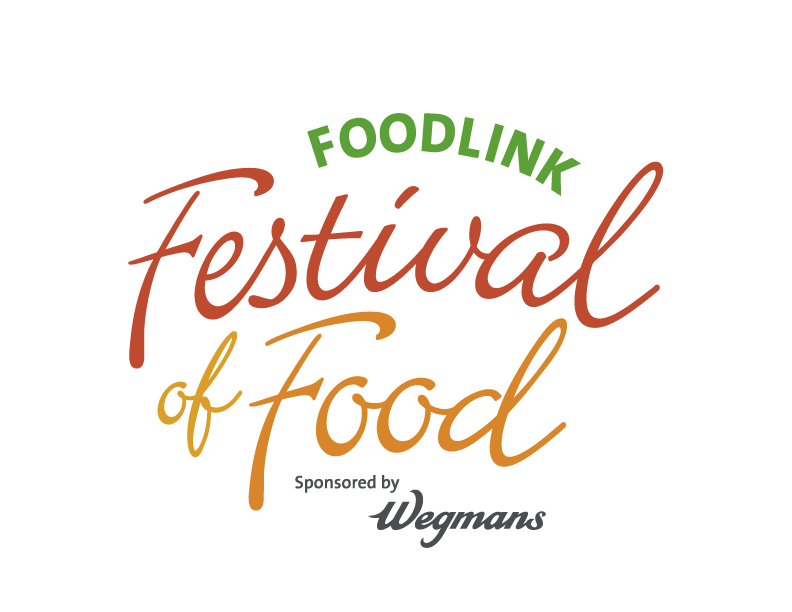 The countdown is on! The much-anticipated return of Foodlink's tastiest annual fundraiser, the Festival of Food, is less than one month away! Tickets are still available for this year's event, which is scheduled for Sept. 12 (6-9 p.m.) at the City of Rochester Public Market. Dozens of Rochester-area food and beverage
Read More »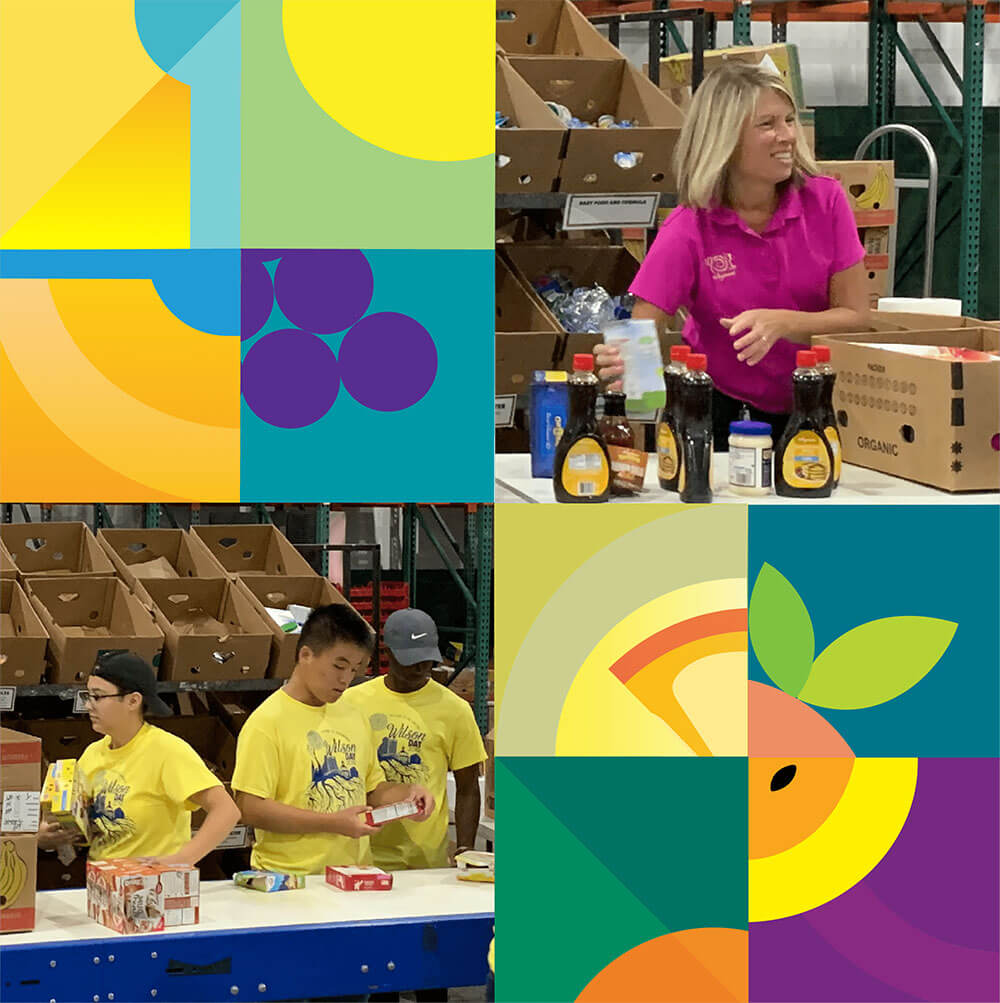 Foodlink relies on thousands of volunteers each year to sort, inspect and pack food that nourishes thousands of our neighbors. We could not do the work we do without them! Volunteers also contribute to the success of our other food-related programs, such as the Curbside Market, Nutrition Education, and the Lexington Ave. Community Farm. Sign up today to donate your time and support our mission!
Foodlink distributes millions of pounds of food annually, and prepares hundreds of thousands of healthy meals for students. But our impact goes well beyond statistics. Learn other ways our work impacts the health and food security of thousands of people we serve by reading our latest Impact Report.
of all donations go
directly to our
anti-hunger programs.
your impact: $1 = 3 meals
Your gift to Foodlink today will help provide meals to the one in six people in our region experiencing food insecurity. We will faithfully steward your investment, with 96% of revenue going directly toward programs that build healthier communities.