We believe that the fight against hunger and the fight against poverty are one and the same. We envision a future in which food is recognized as a human right and every person is able to feed themselves and their families in dignity.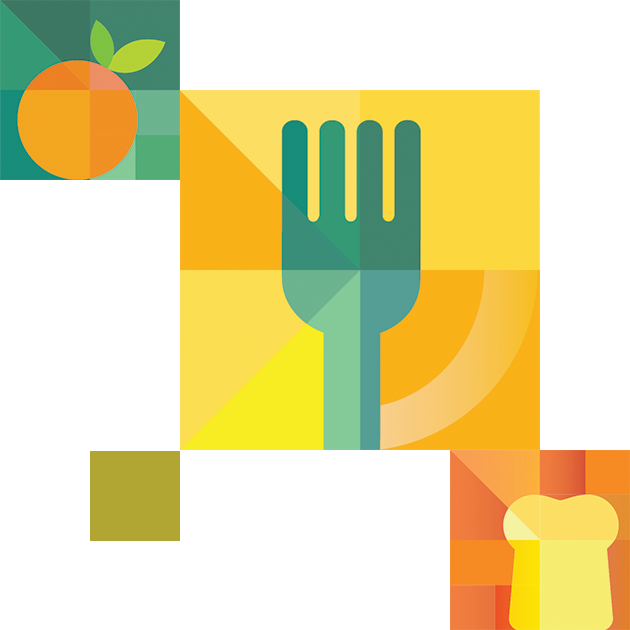 Our mission is to leverage the power of food to end hunger and build healthier communities.
Foodlink has a 40-year history of mobilizing a diverse network of community partners to address both the symptoms and root causes of food insecurity throughout the Greater Rochester and Finger Lakes region of New York. We are transforming lives, advocating for equity, and creating healthy futures for every community we serve.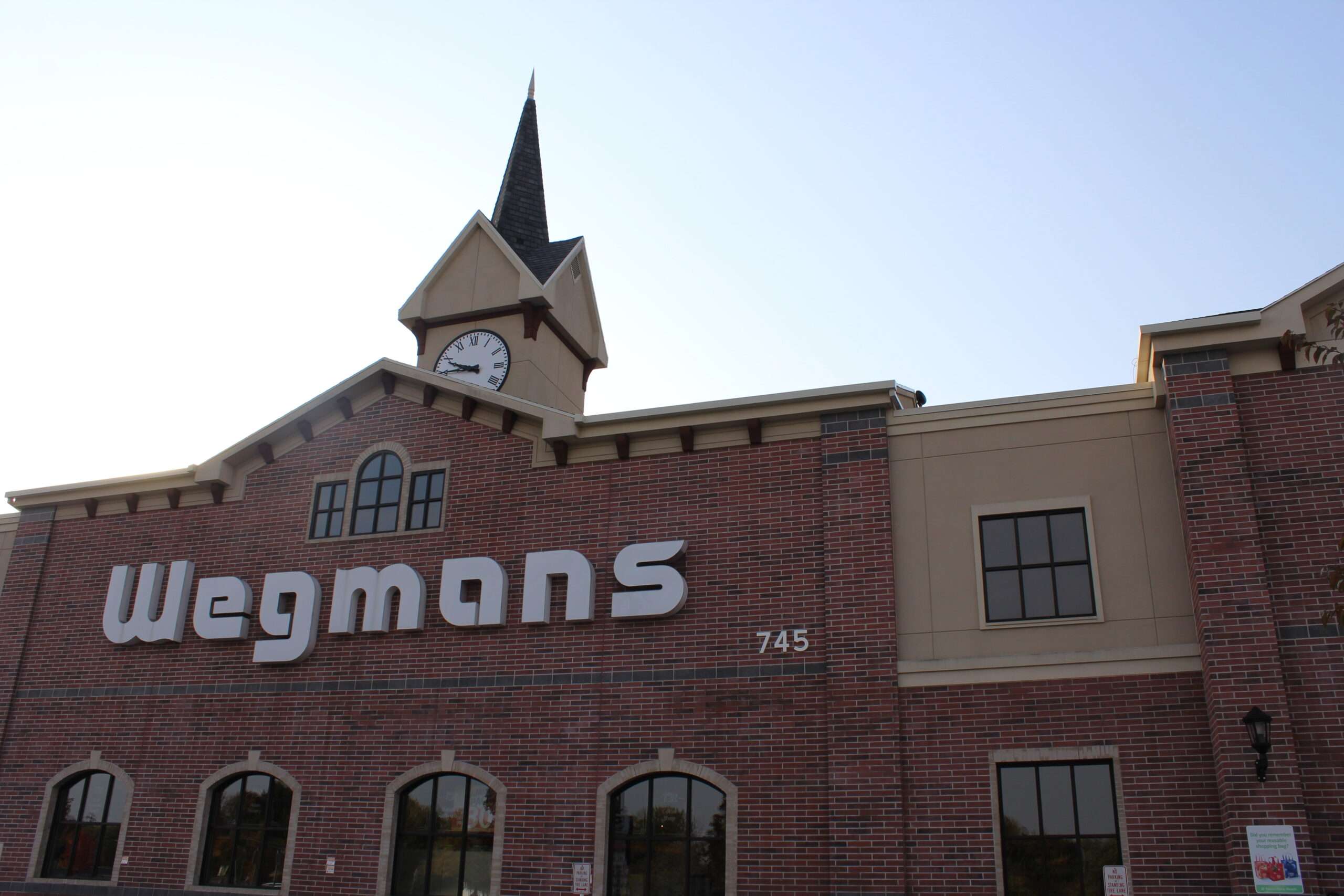 Wegmans Food Markets and the Buffalo Bills are teaming up to help combat food insecurity in our communities for those with food allergies by donating allergen-friendly, gluten free, and lactose free items to FeedMore WNY and Foodlink. Starting May 9 through May 21, customers at Rochester and Buffalo area stores will
Read More »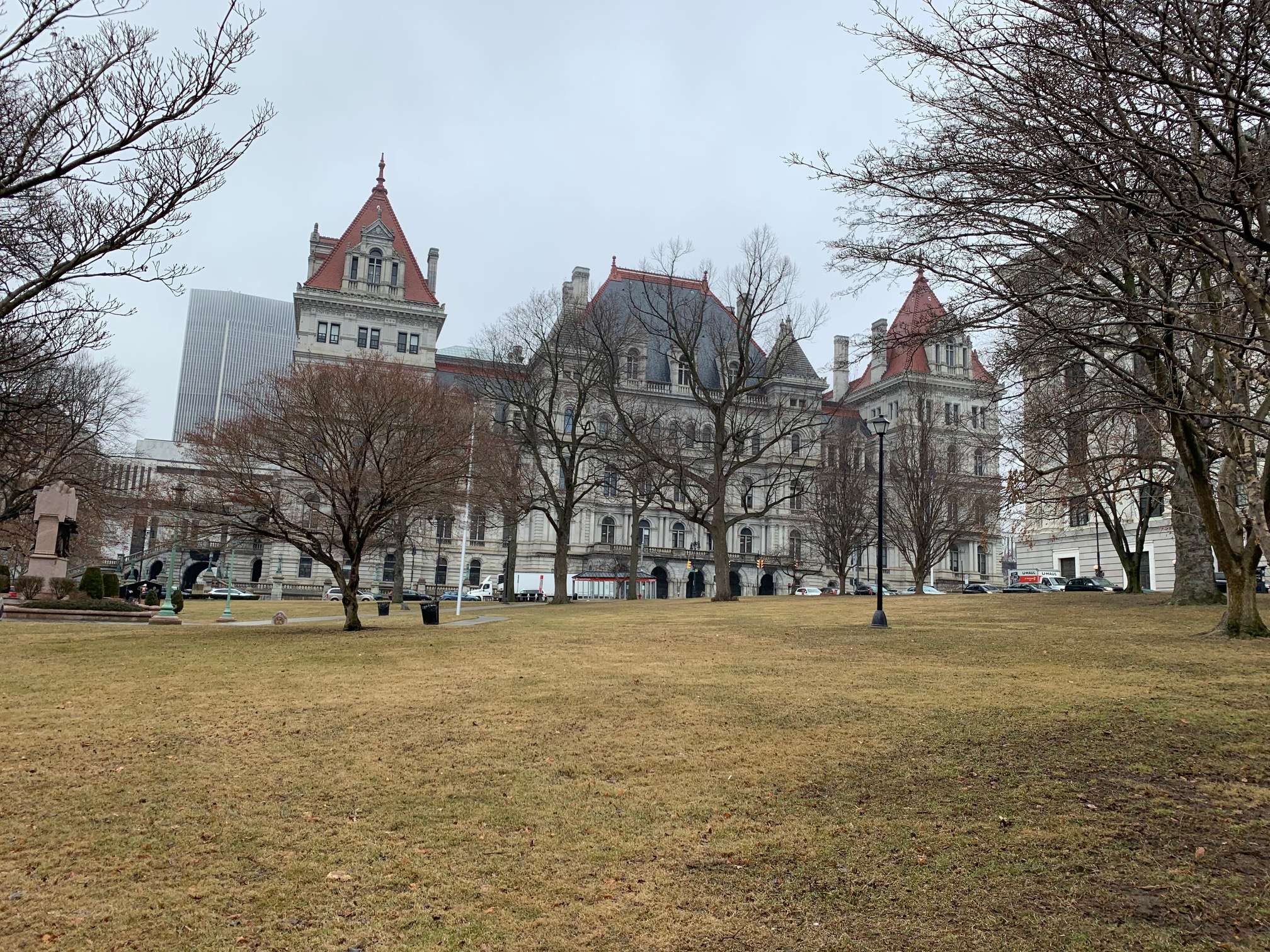 Anti-hunger advocates in New York scored a victory in early April when the finalized state budget included a significant bump in funding for the Hunger Prevention and Nutrition Assistance Program (HPNAP). The program lives within the Department of Health's budget, and helps support food banks around the state — and
Read More »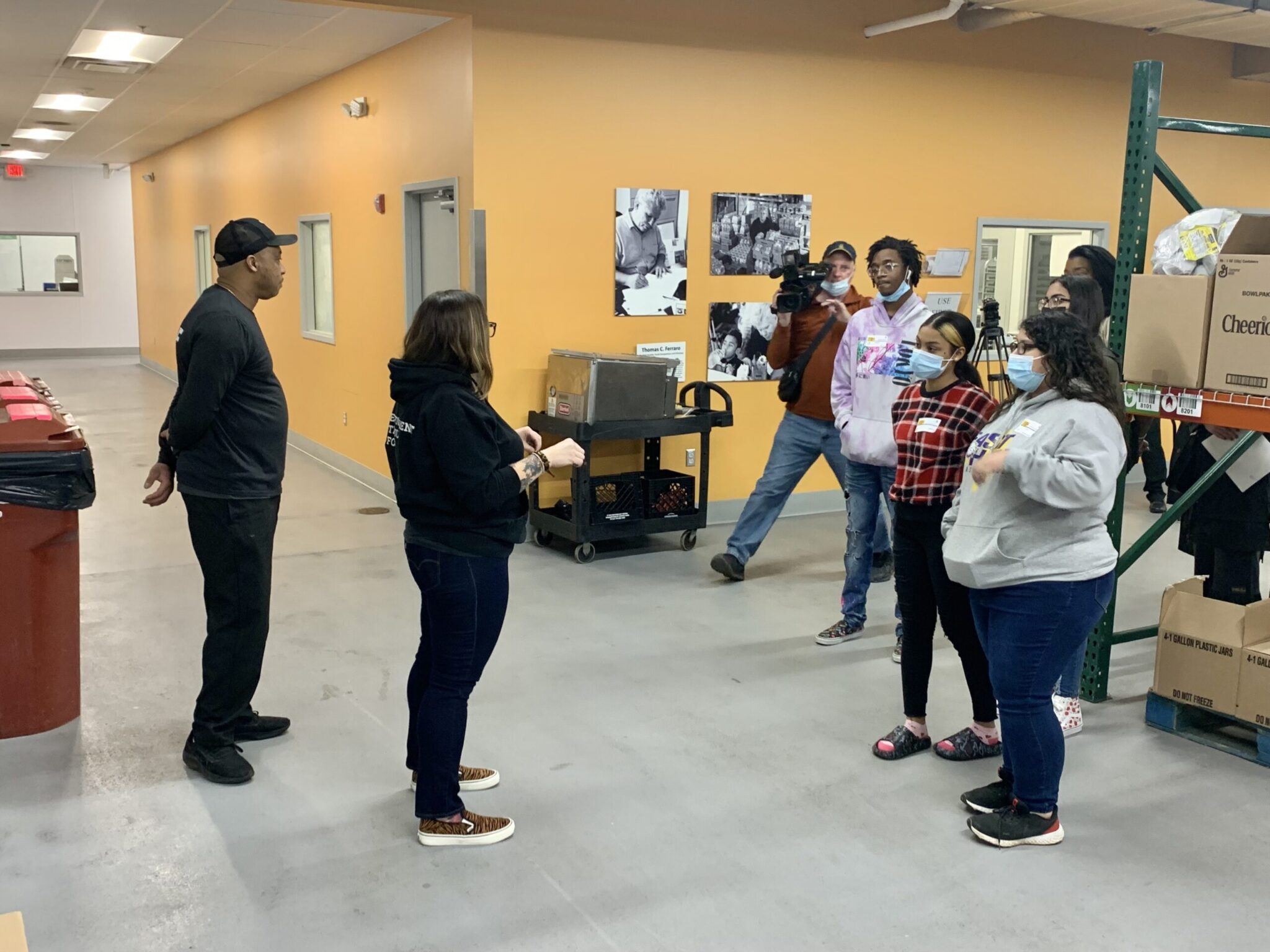 Foodlink hosted approximately a dozen RCSD seniors on Thursday, March 24, for Job Shadow Day — a day for Rochester students to gain insights and explore various career paths at organizations around Rochester. The initiative stems out of the RCSD's Career and Technical Education department, which teaches specific career skills
Read More »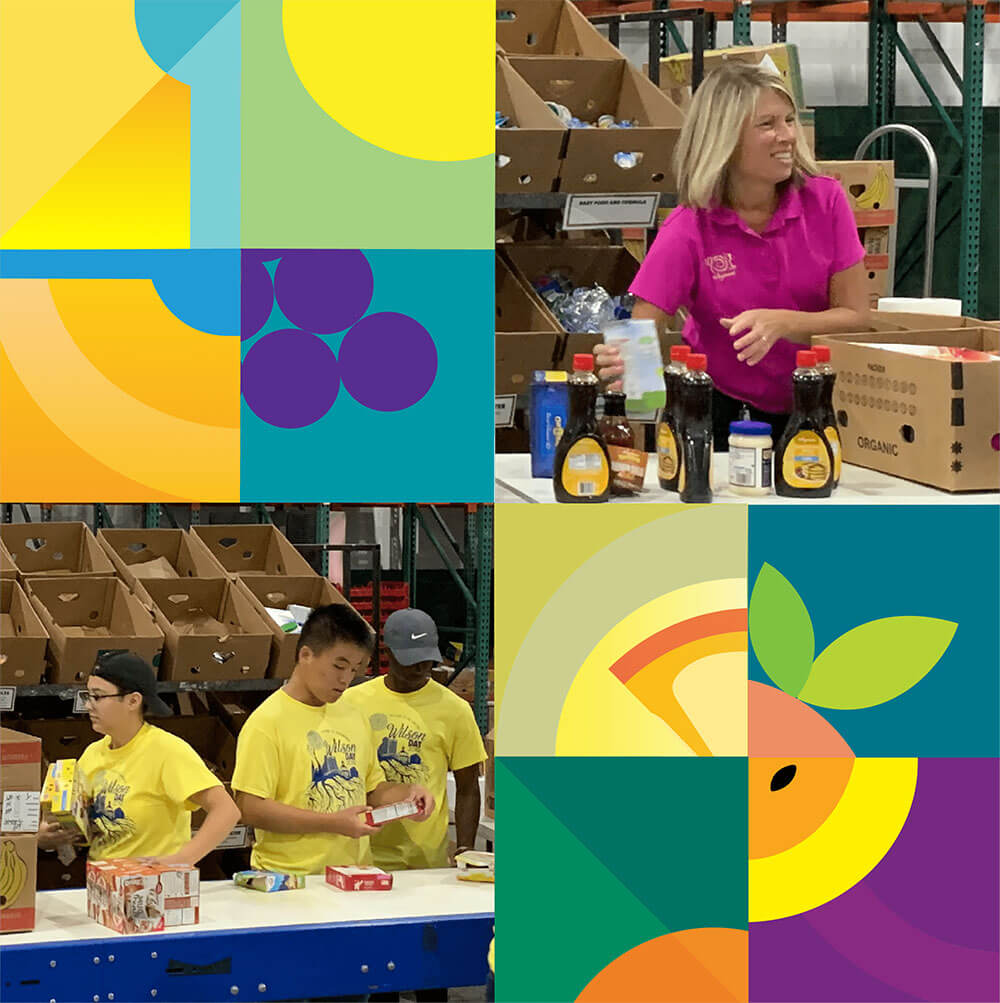 Foodlink relies on thousands of volunteers each year to sort, inspect and pack food that nourishes thousands of our neighbors. We could not do the work we do without them! Volunteers also contribute to the success of our other food-related programs, such as the Curbside Market, Nutrition Education, and the Lexington Ave. Community Farm. Sign up today to donate your time and support our mission!
Foodlink distributes millions of pounds of food annually, and prepares hundreds of thousands of healthy meals for students. But our impact goes well beyond statistics. Learn other ways our work impacts the health and food security of thousands of people we serve by reading our latest Impact Report.
of all donations go
directly to our
anti-hunger programs.
your impact: $1 = 3 meals
Your gift to Foodlink today will help provide meals to the one in six people in our region experiencing food insecurity. We will faithfully steward your investment, with 96% of revenue going directly toward programs that build healthier communities.