View and download recent Foodlink publications.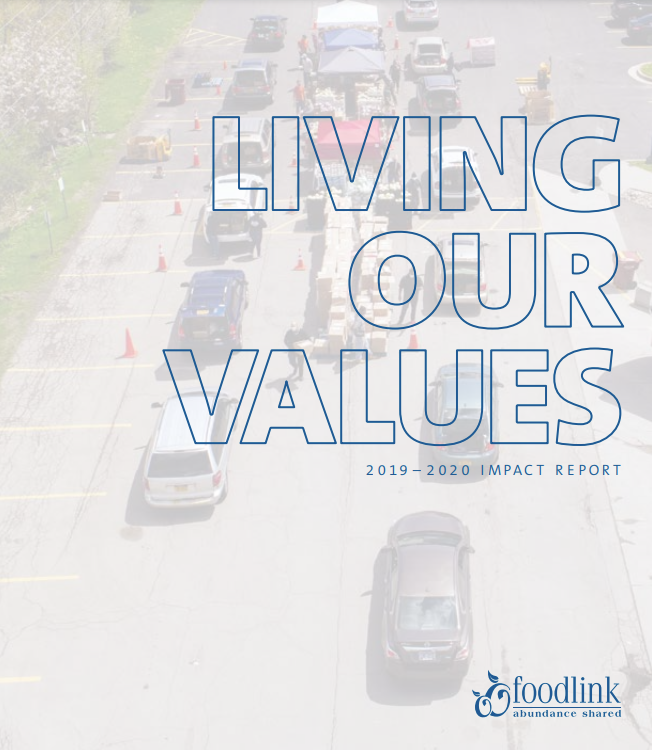 Foodlink's annual report provided a look back at its early response to the COVID-19 pandemic.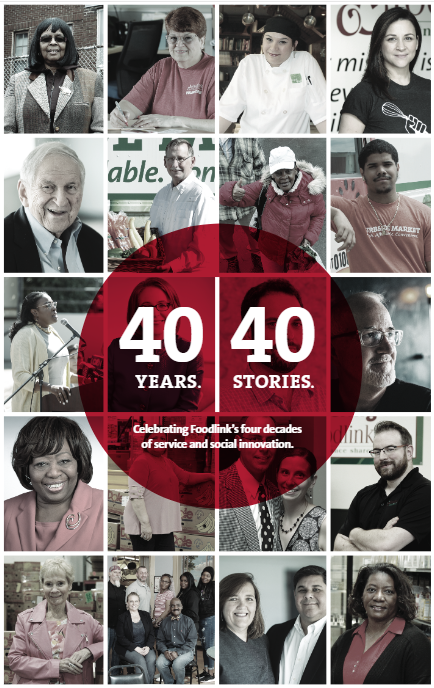 In honor of its 40th anniversary, Foodlink paid tribute to 40 people and community partners who help Foodlink achieve its mission.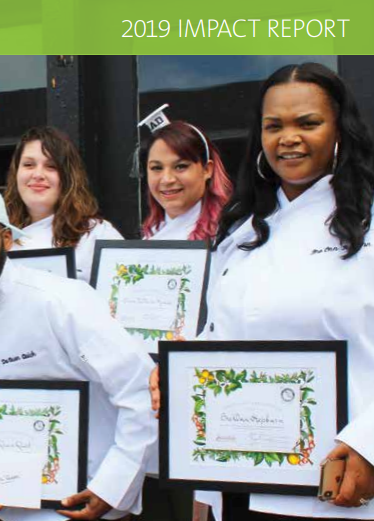 A report that celebrates Foodlink's 40th anniversary, as well as the graduation of the inaugural class of the Foodlink Career Fellowship.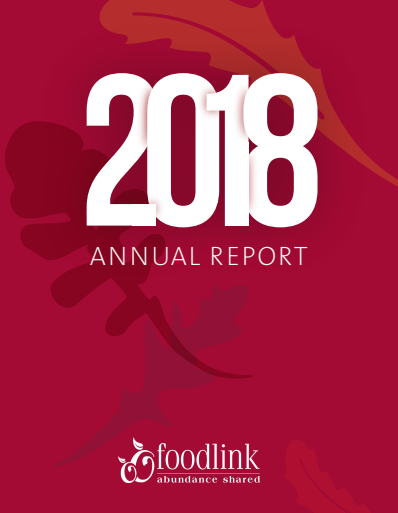 Read about the accomplishments and highlights as Foodlink approached its 40th anniversary.
Sign-up for OUR e-newsletter!
Learn more about the latest news at Foodlink, including programmatic updates, upcoming events and ways to get involved!