Foodlink is an nonprofit organization with a welcoming culture and a dedicated staff that comes together each day to serve our community.
We offer a wide variety of job opportunities and careers — all of which support our mission of leveraging the power of food to end hunger and build healthier communities. 
Everyone is welcome here. Foodlink is an equal opportunity employer. Our policy strictly prohibits discrimination on the basis of age, race, color, religion, sex, sexual orientation, gender identity, national origin, genetics, veteran or disability status.
Apply in person: Application can be dropped off at Foodlink's main offices:
1999 Mt. Read Blvd.
Rochester, NY 14615
Apply via email: Send cover letter, resume and/or application to hr@foodlinkny.org
Apply online: Check out Foodlink's career page at Indeed.com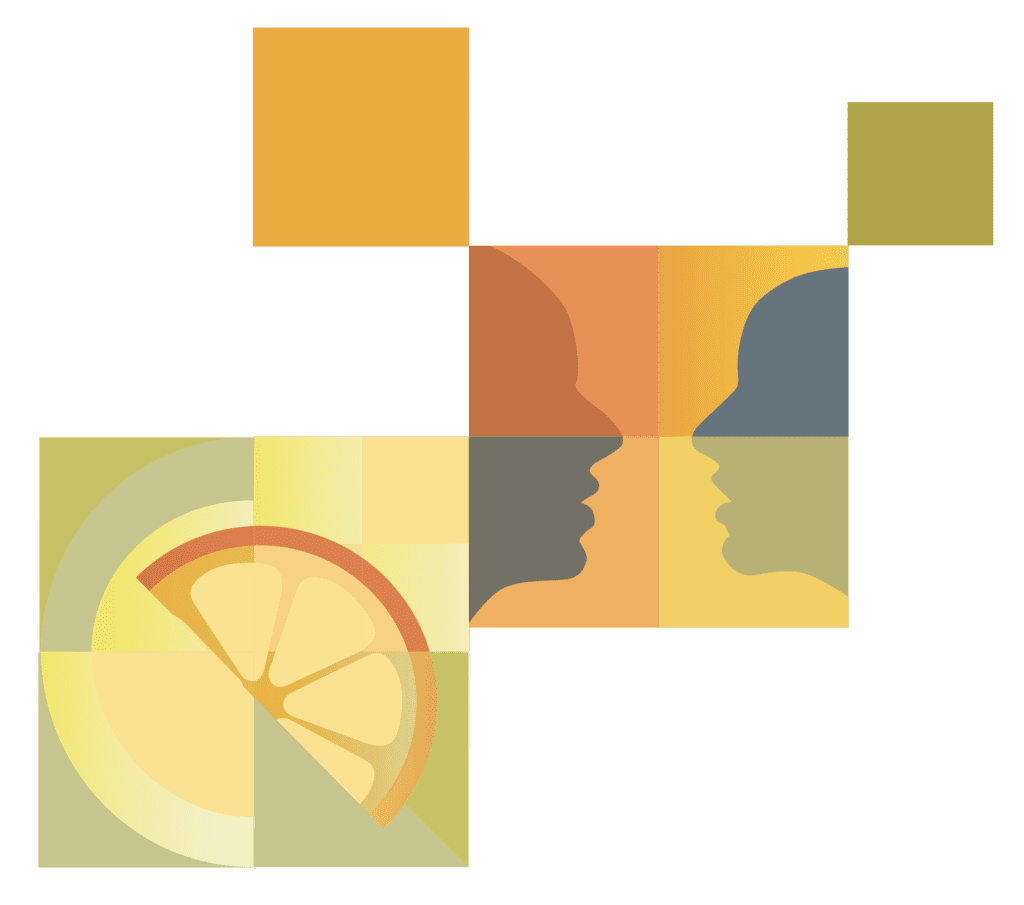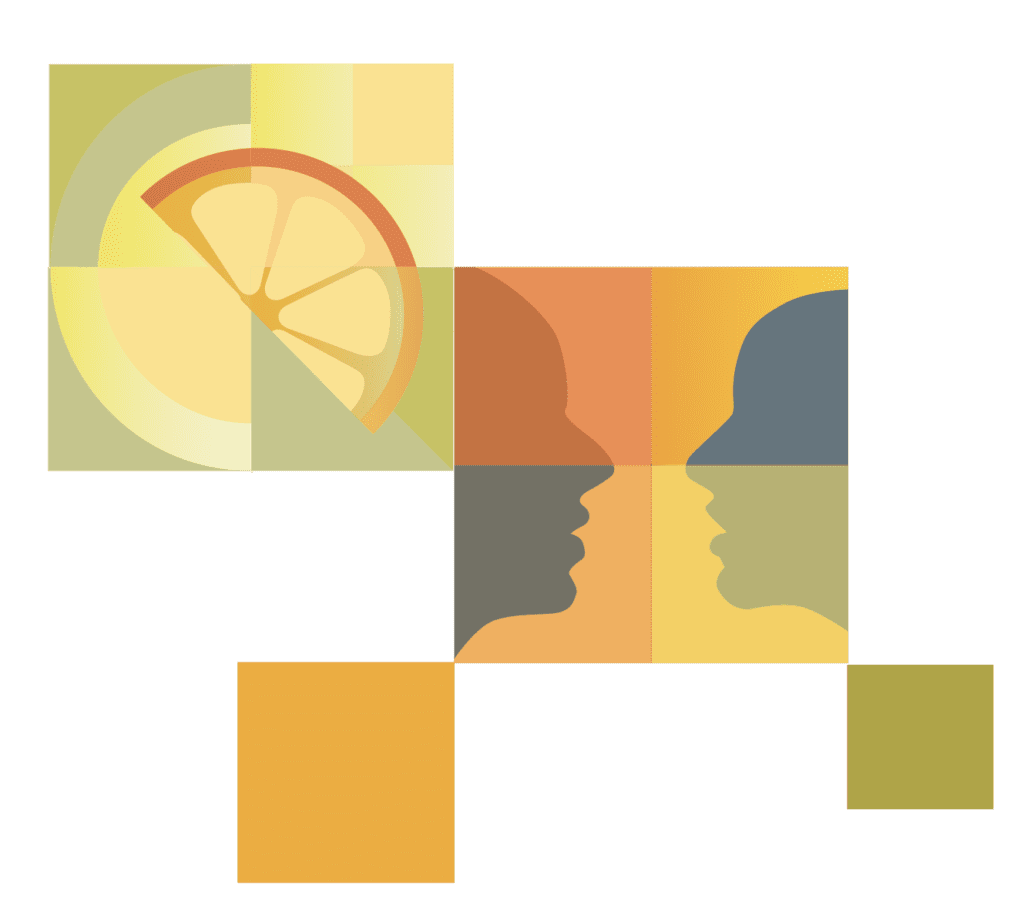 Compassion – Treat all with dignity & respect; build kinship with those we serve
Innovation – Say yes; avoid complacency, risk failure in the pursuit of ending hunger.
Collaboration – Build a shared vision, create synergies, maximize resources.
Agility – Respond urgently to the ever-changing needs of our community.
Stewardship – Maximize the impact of every dollar, donation and asset.
The Processing Team Lead is a hands-on position responsible for daily oversight of personnel, sanitation and operation of Foodlink's automated apple processing line. This position is responsible for delegating tasks, filling in where needed and troubleshooting mechanical issues to ensure that customer orders are met on time and that proper sanitation, food safety and quality requirements are met. The processing Team Lead works closely with the Produce Strategy Manager to maintain the standards of the room and share in the responsibilities for personnel, safety and mechanical issues.
Facilities and Maintenance Coordinator
Under the supervision of the Safety & Compliance Senior Manager (SCSM), the Facilities & Maintenance Coordinator inspects, repairs, and maintains various equipment and infrastructure for the organization. The Coordinator responds to assigned work orders and sees them through to completion, utilizing the most efficient and cost effective methods for repair and maintenance. The Coordinator plays a key role in ensuring the facility is audit ready at all times.
The Custodial Team Lead (CTL) will divide time between leading the custodial staff as well as performing all custodial cleaning activities at Foodlink, including but not limited to offices, food processing rooms and distribution center. With support from the Safety & Compliance Senior Manager (SCSM), the CTL will be responsible for completing cleaning checklists and deep cleaning schedules to assure all areas of Foodlink meet food safety and sanitation requirements.
SUMMARY:
The Anti-Hunger and Opportunity Corps (AHOC) is a nationwide AmeriCorps VISTA program, sponsored by the New York City Coalition Against Hunger (NYCCAH), that partners with some of the nation's most effective and innovative anti-hunger nonprofit organizations which support NYCCAH's mission of "moving families beyond the soup kitchen." AHOC engages those who commit a year of their life as community change agents in this best practices originating and highly commended program by way of new project implementation, capacity building, volunteer management and community support building while simultaneously breaking down barriers and providing improved access to healthful, nutritious foods via nutrition education and benefits utilization.