Foodlink is an nonprofit organization with a welcoming culture and a dedicated staff that comes together each day to serve our community.
We offer a wide variety of job opportunities and careers — all of which support our mission of leveraging the power of food to end hunger and build healthier communities. 
Everyone is welcome here. Foodlink is an equal opportunity employer. Our policy strictly prohibits discrimination on the basis of age, race, color, religion, sex, sexual orientation, gender identity, national origin, genetics, veteran or disability status.
Apply in person: Application can be dropped off at Foodlink's main offices:
1999 Mt. Read Blvd.
Rochester, NY 14615
Apply via email: Send cover letter, resume and/or application to hr@foodlinkny.org
Apply online: Check out Foodlink's career page at Indeed.com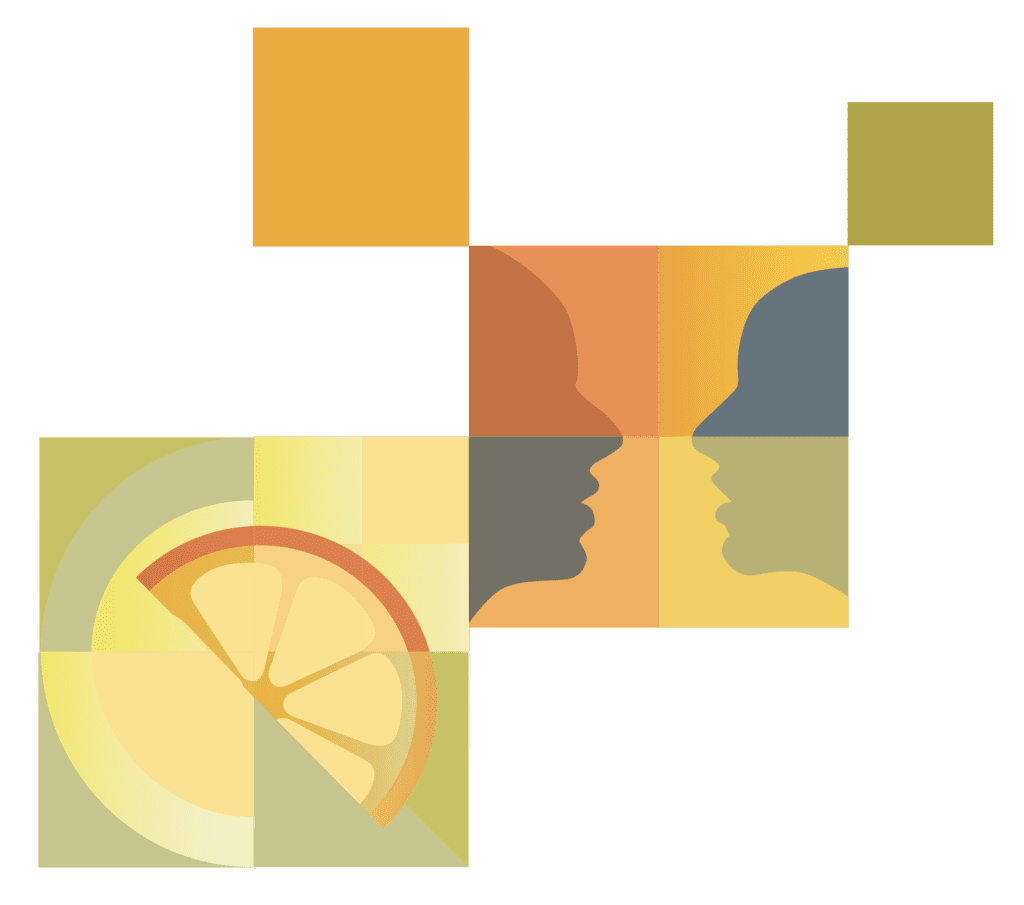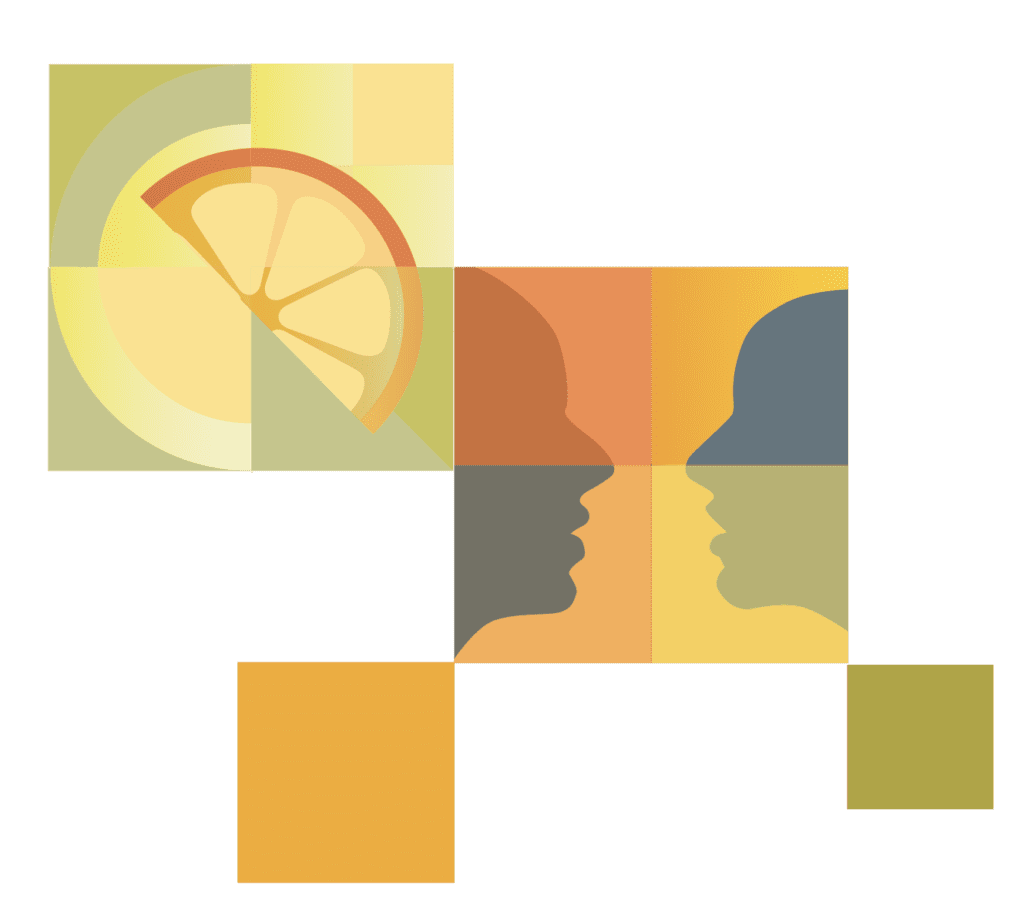 Compassion – Treat all with dignity & respect; build kinship with those we serve
Innovation – Say yes; avoid complacency, risk failure in the pursuit of ending hunger.
Collaboration – Build a shared vision, create synergies, maximize resources.
Agility – Respond urgently to the ever-changing needs of our community.
Stewardship – Maximize the impact of every dollar, donation and asset.
The Community Farm Manager will design, implement, and celebrate activities that draw on partnerships between land, food, community members, and community partners at the Lexington Ave. Community Farm, a 1.33-acre urban agriculture campus located between the Edgerton and Lyell-Otis neighborhoods of northwest Rochester. The farm consists of a large community garden, a commercial growing operation, and public pocket park and play area. Through the Lexington Avenue Community Farm, Foodlink provides opportunities to build connections between the land, our programs, and our community.
After almost a decade of renting 1.33 acres from the City of Rochester, Foodlink purchased the land and an adjacent parcel with a building. We also have the opportunity to rent more land from the City and expand the footprint of our campus. The farm has reached a critical inflection point and we are ready to imagine, plan, and execute innovative and just solutions to produce good food and ensure communities can feed themselves with dignity.