Read the latest news about Foodlink!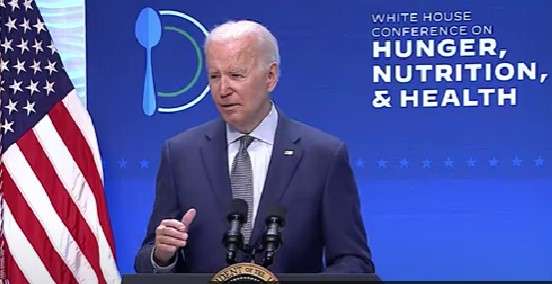 Anti-hunger advocates celebrated the long-awaited return of the White House Conference on Hunger, Nutrition & Health on Wednesday — the first such conference in more
Read »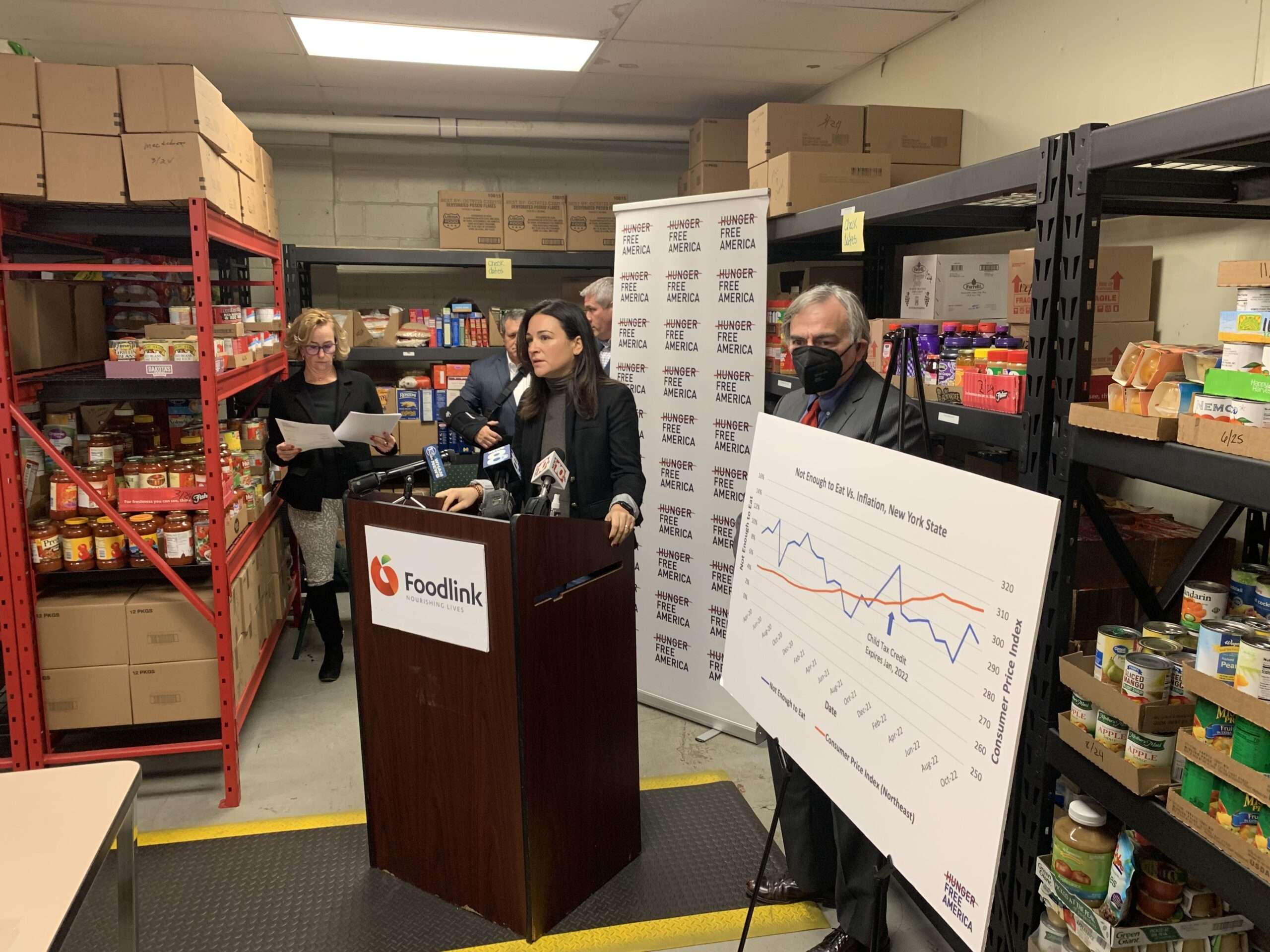 The number of people without enough food over one seven-day period spiked by 35
Sign-up for OUR e-newsletter!
Learn more about the latest news at Foodlink, including programmatic updates, upcoming events and ways to get involved!