Read the latest news about Foodlink!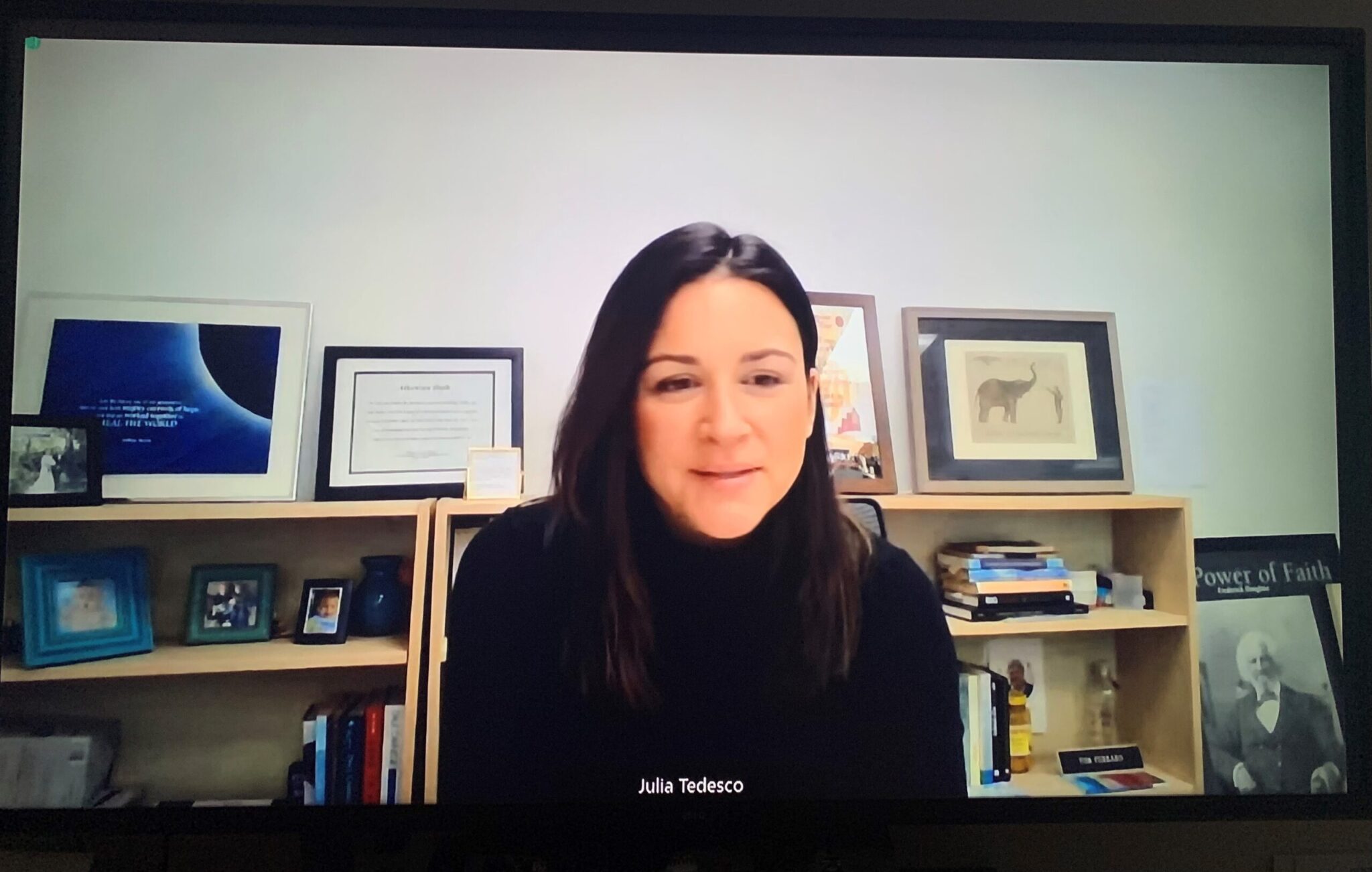 The following testimony was given by Foodlink President & CEO, Julia Tedesco, on Jan. 19, 2022, at the House Rules Committee's subcommittee hearing on Legislative
Read »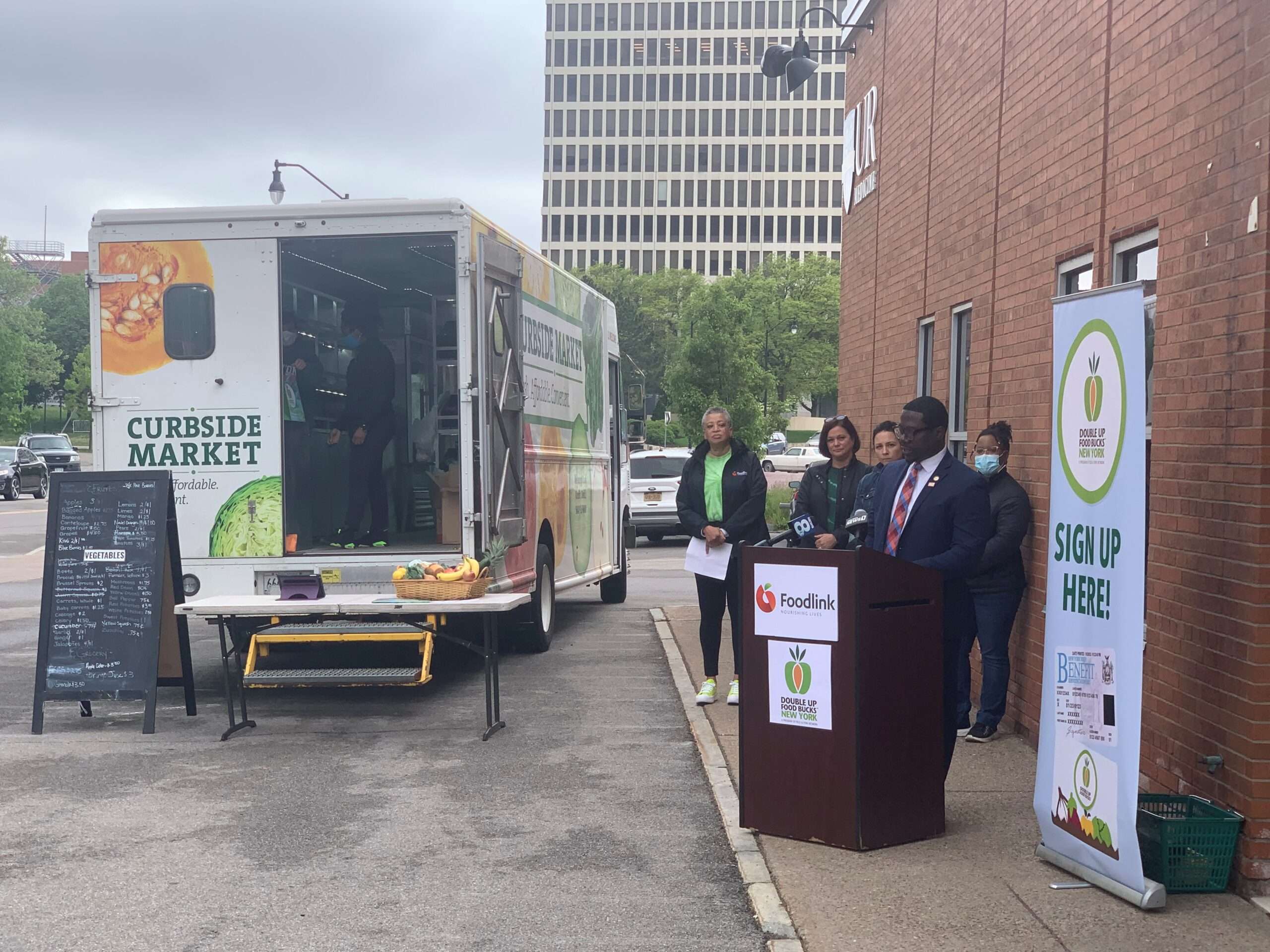 Assemblyman Meeks joins Field & Fork Network and Foodlink to announce, for the first
Sign-up for OUR e-newsletter!
Learn more about the latest news at Foodlink, including programmatic updates, upcoming events and ways to get involved!