Read the latest news about Foodlink!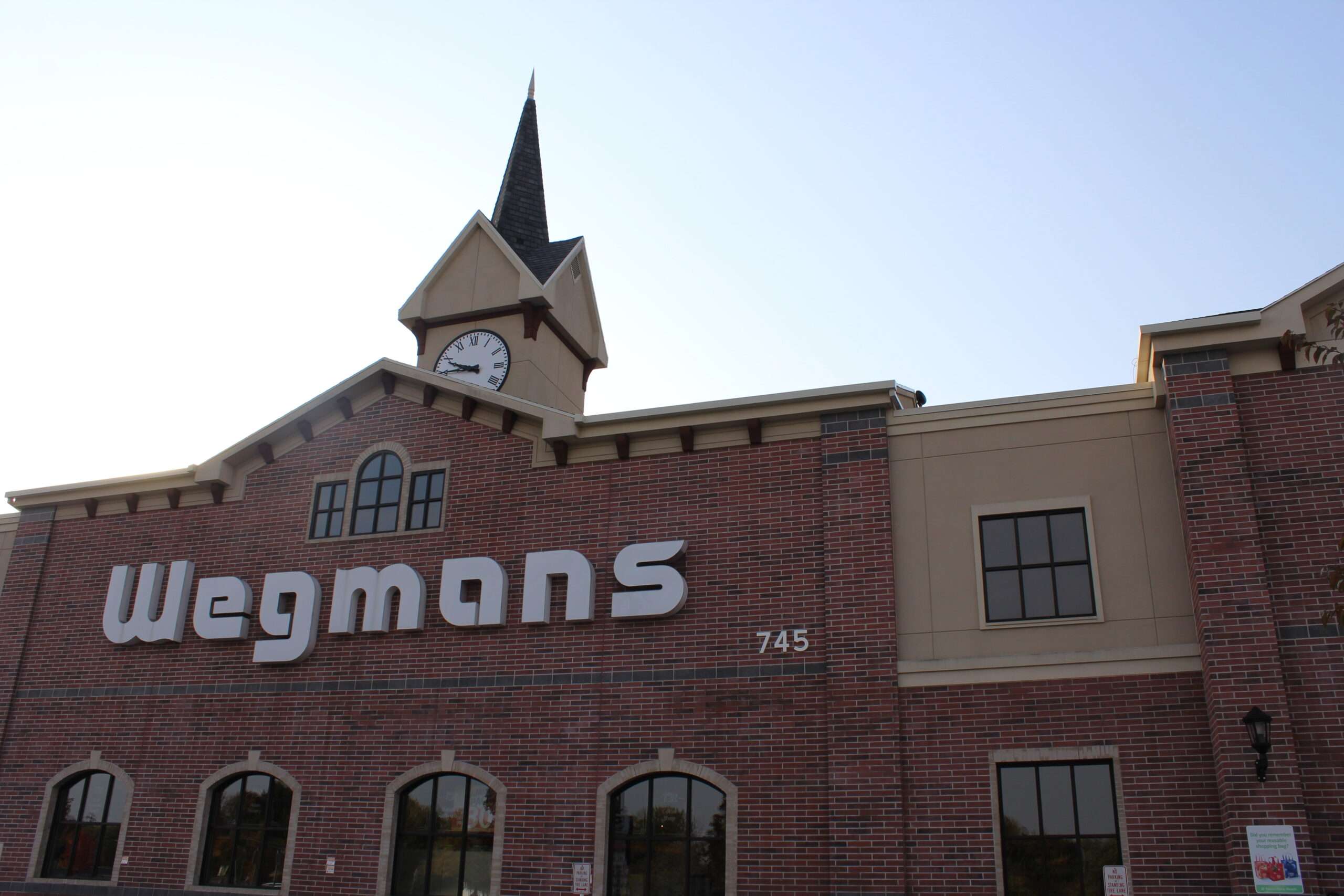 Wegmans Food Markets and the Buffalo Bills are teaming up to help combat food insecurity in our communities for those with food allergies by donating
Read »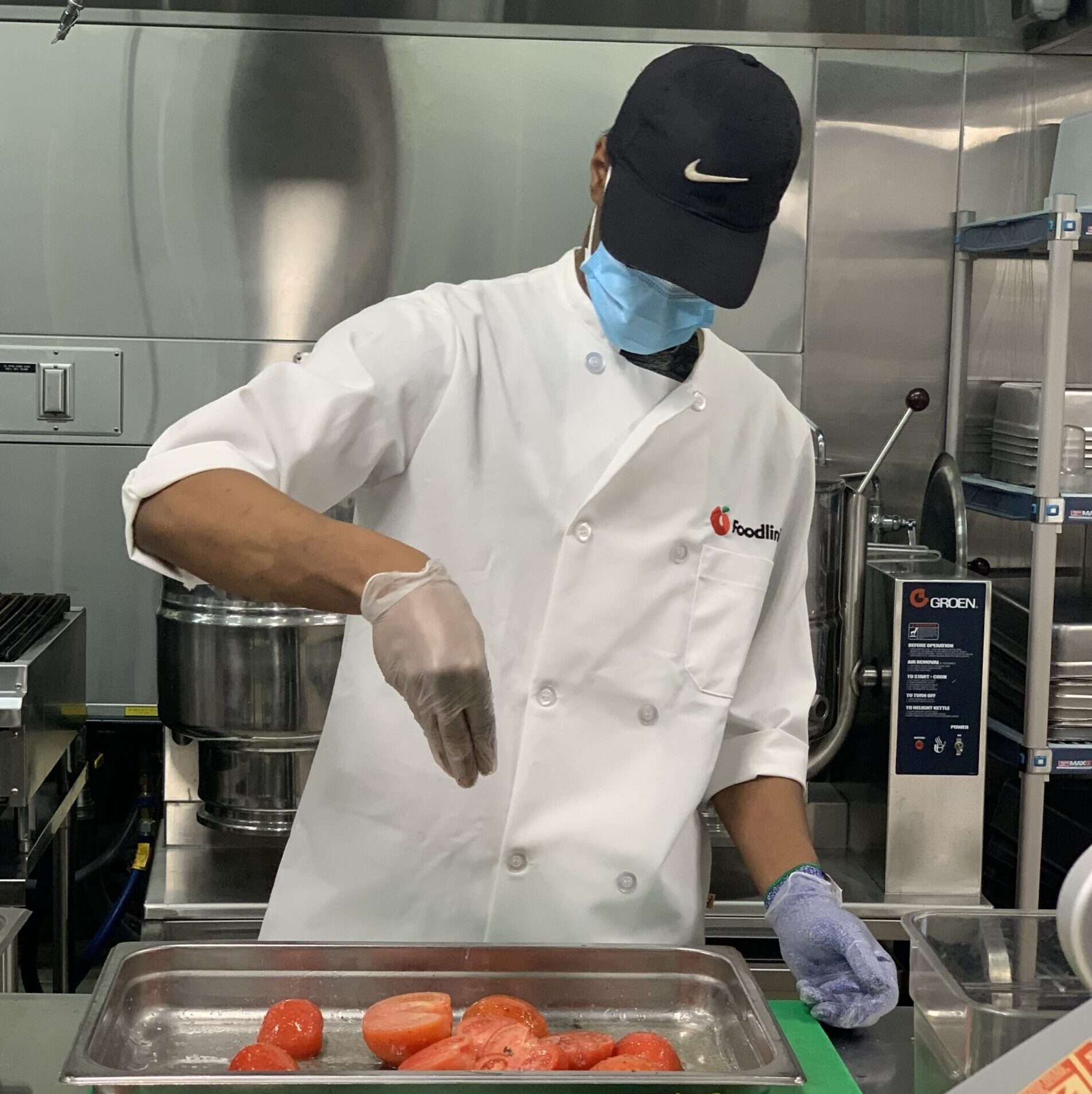 The recuitment period for the Foodlink Career Fellowship — Foodlink's unique culinary training program
Sign-up for OUR e-newsletter!
Learn more about the latest news at Foodlink, including programmatic updates, upcoming events and ways to get involved!