Read the latest news about Foodlink!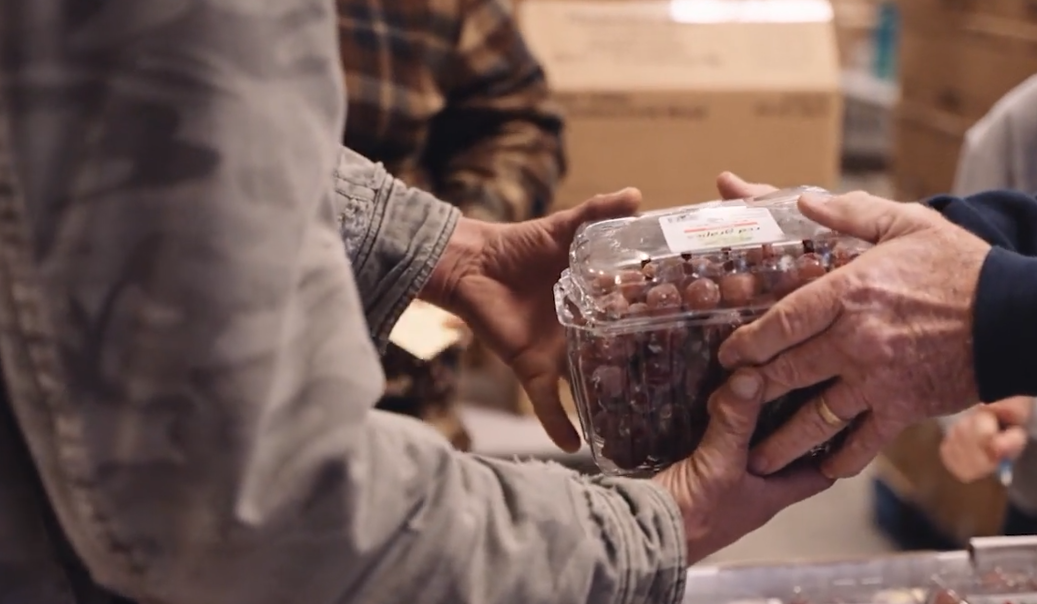 Supplemental Emergency Allotments (EA) of SNAP benefits, which have been issued since April 2020 to support households during the COVID pandemic, have been eliminated this
Read »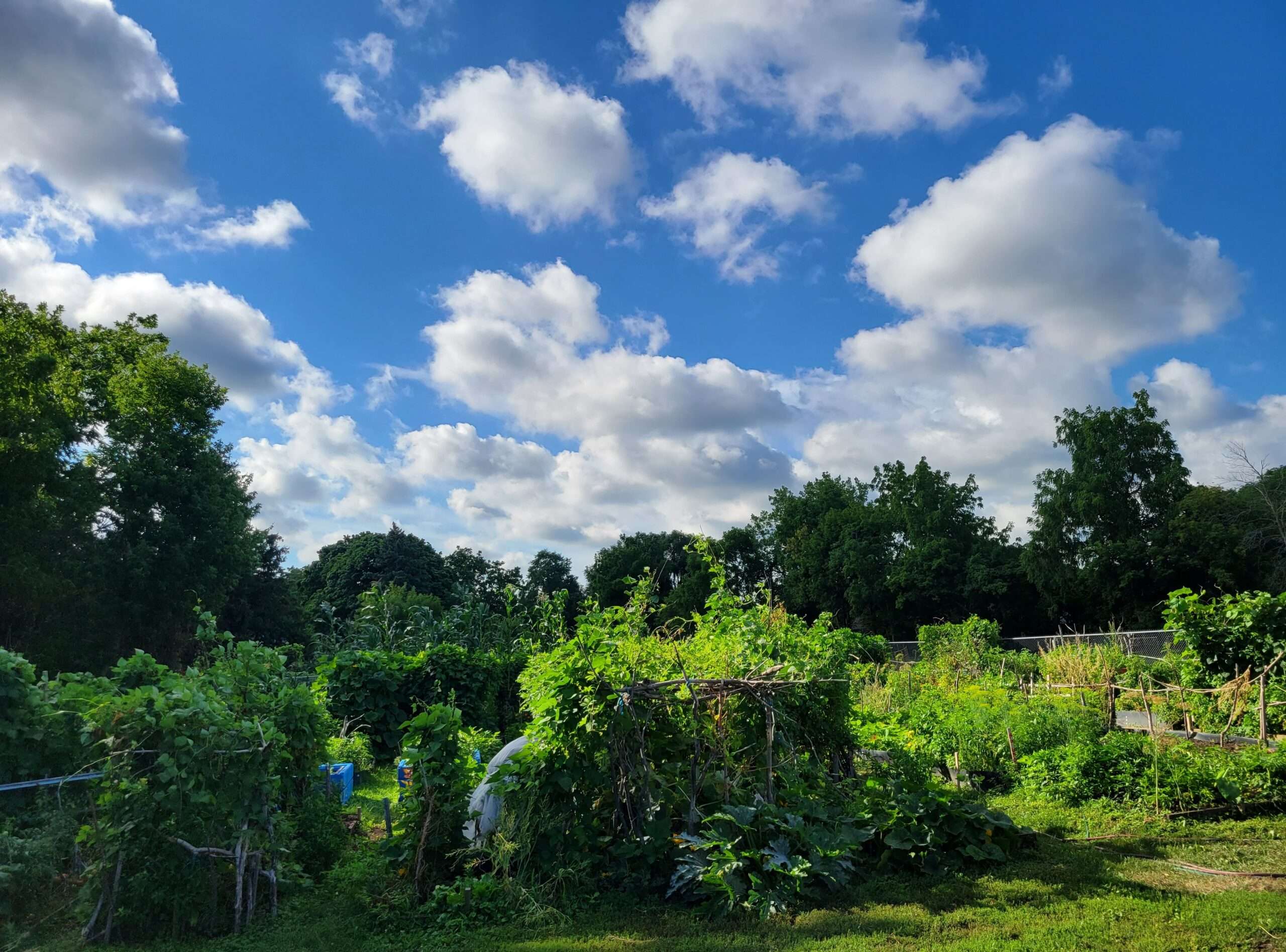 Foodlink will host its inaugural Fall Festival on Saturday, Oct. 22 at its community
Sign-up for OUR e-newsletter!
Learn more about the latest news at Foodlink, including programmatic updates, upcoming events and ways to get involved!