Read the latest news about Foodlink!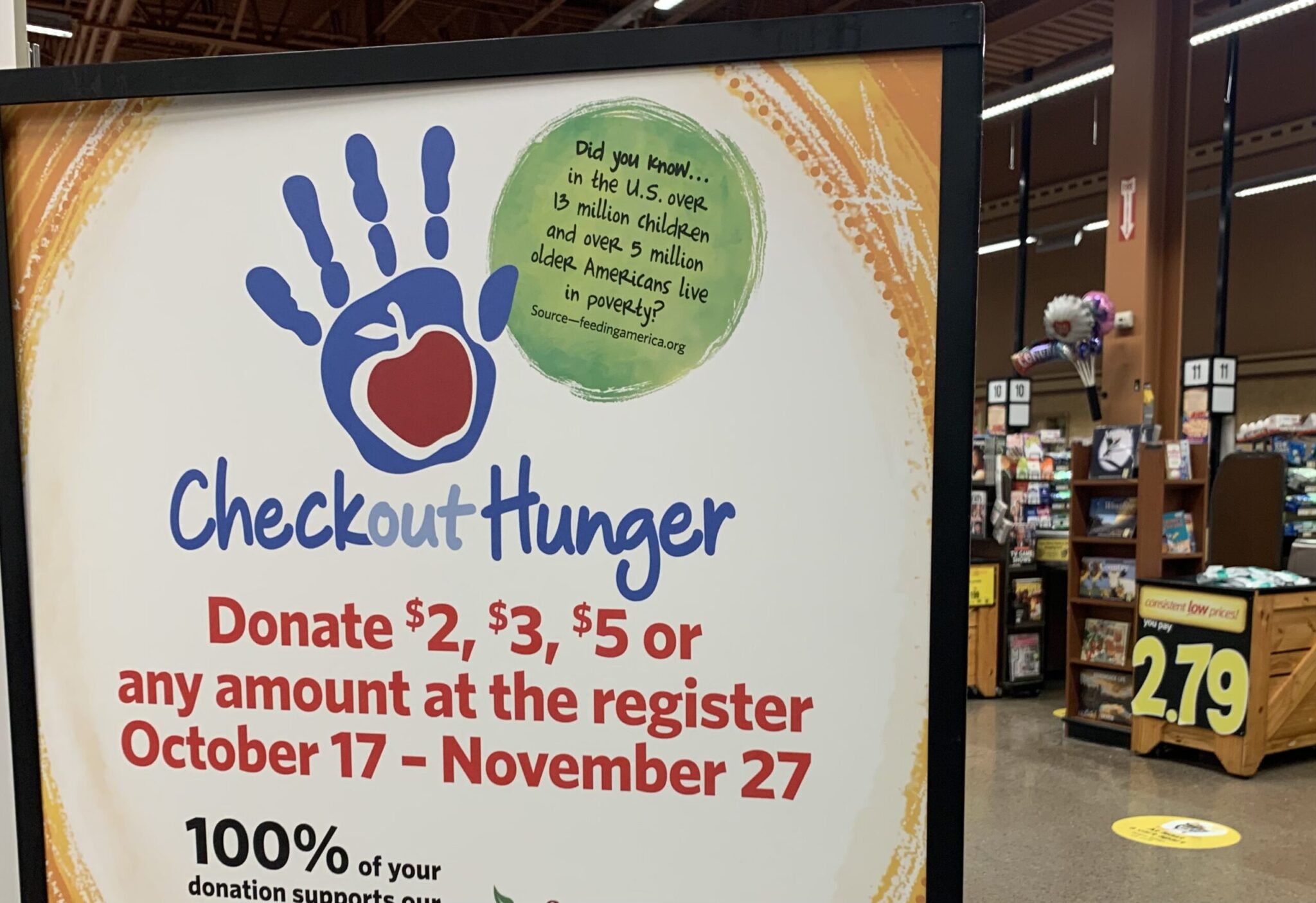 After a record-breaking year in 2020, the annual Check Out Hunger campaign is returning to Rochester-area Wegmans stores this weekend. The fundraiser provides critical assistance
Read »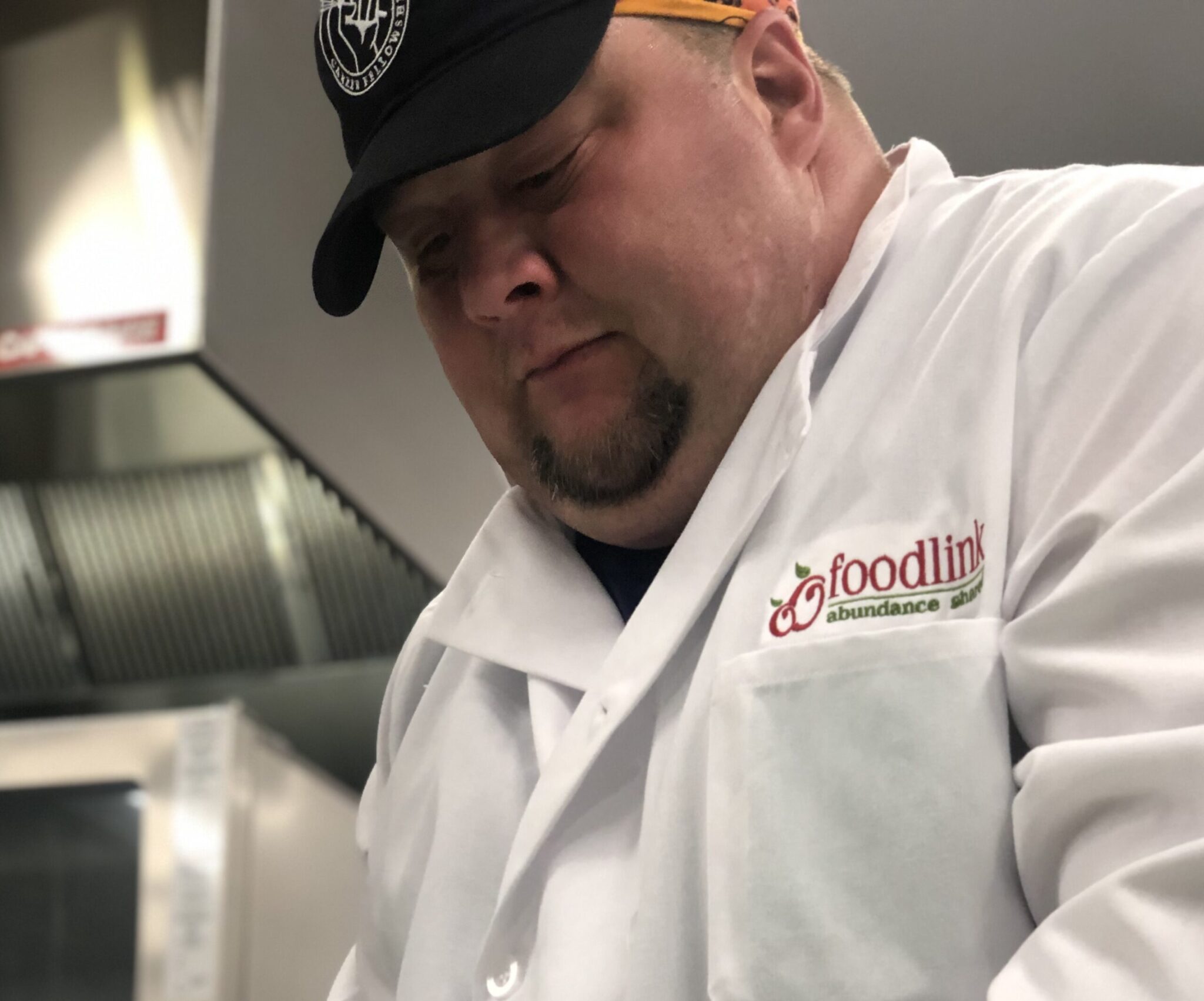 *** It is with incredible sadness that we share the news of the passing
Sign-up for OUR e-newsletter!
Learn more about the latest news at Foodlink, including programmatic updates, upcoming events and ways to get involved!