Read the latest news about Foodlink!
Get ready, Bills fans. Training camp has ended and everyone is super amped about the Bills' 2022 season. As a lead-up to our Festival of
Read »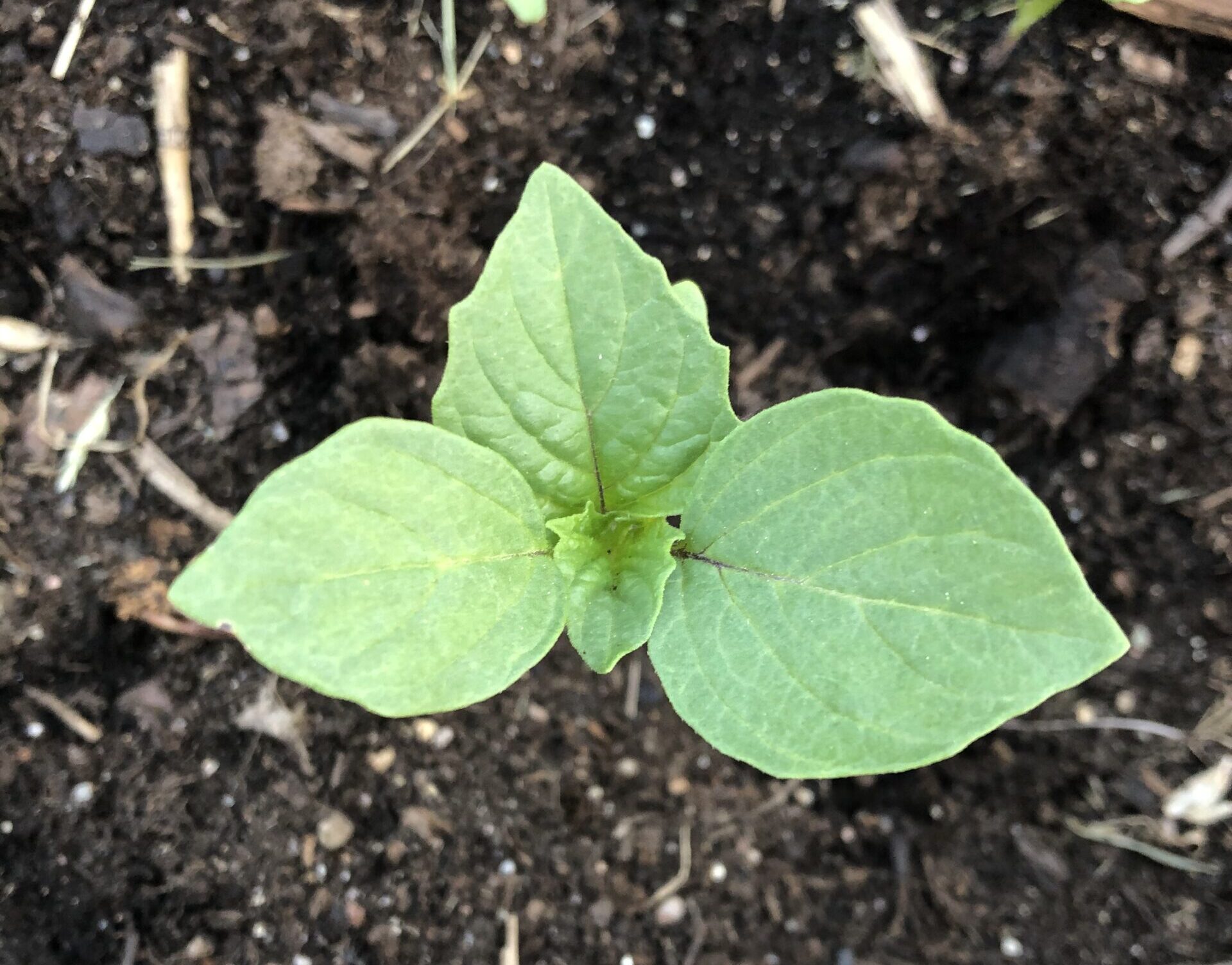 UPDATE (9/27/21): The deadline has now passed for the 2021 Seed Grant application. Thanks
Sign-up for OUR e-newsletter!
Learn more about the latest news at Foodlink, including programmatic updates, upcoming events and ways to get involved!