Read the latest news about Foodlink!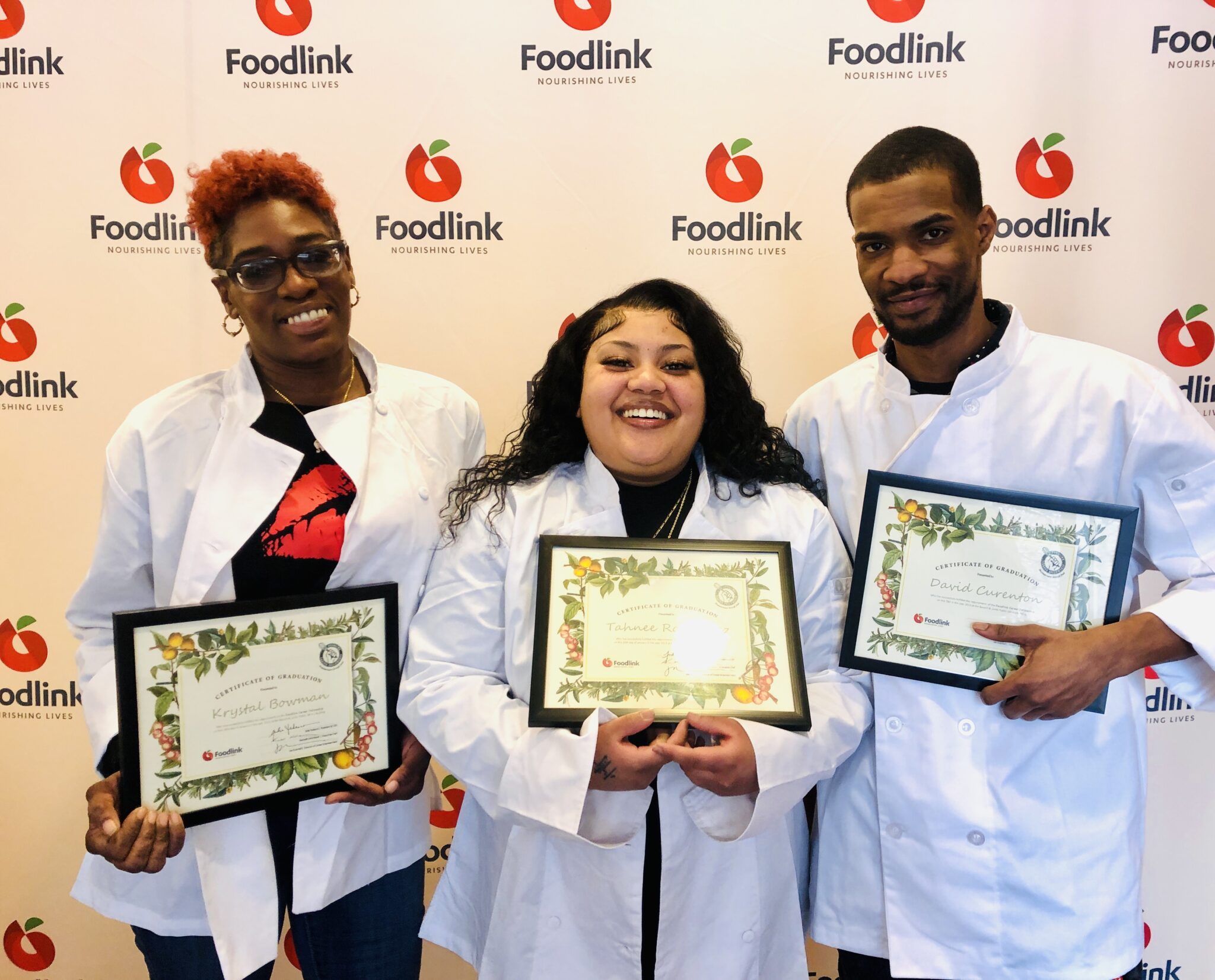 Five years, five graduations later, the Foodlink Career Fellowship has helped more than 30 aspiring chefs work towards their culinary goals. Graduates of the Foodlink
Read »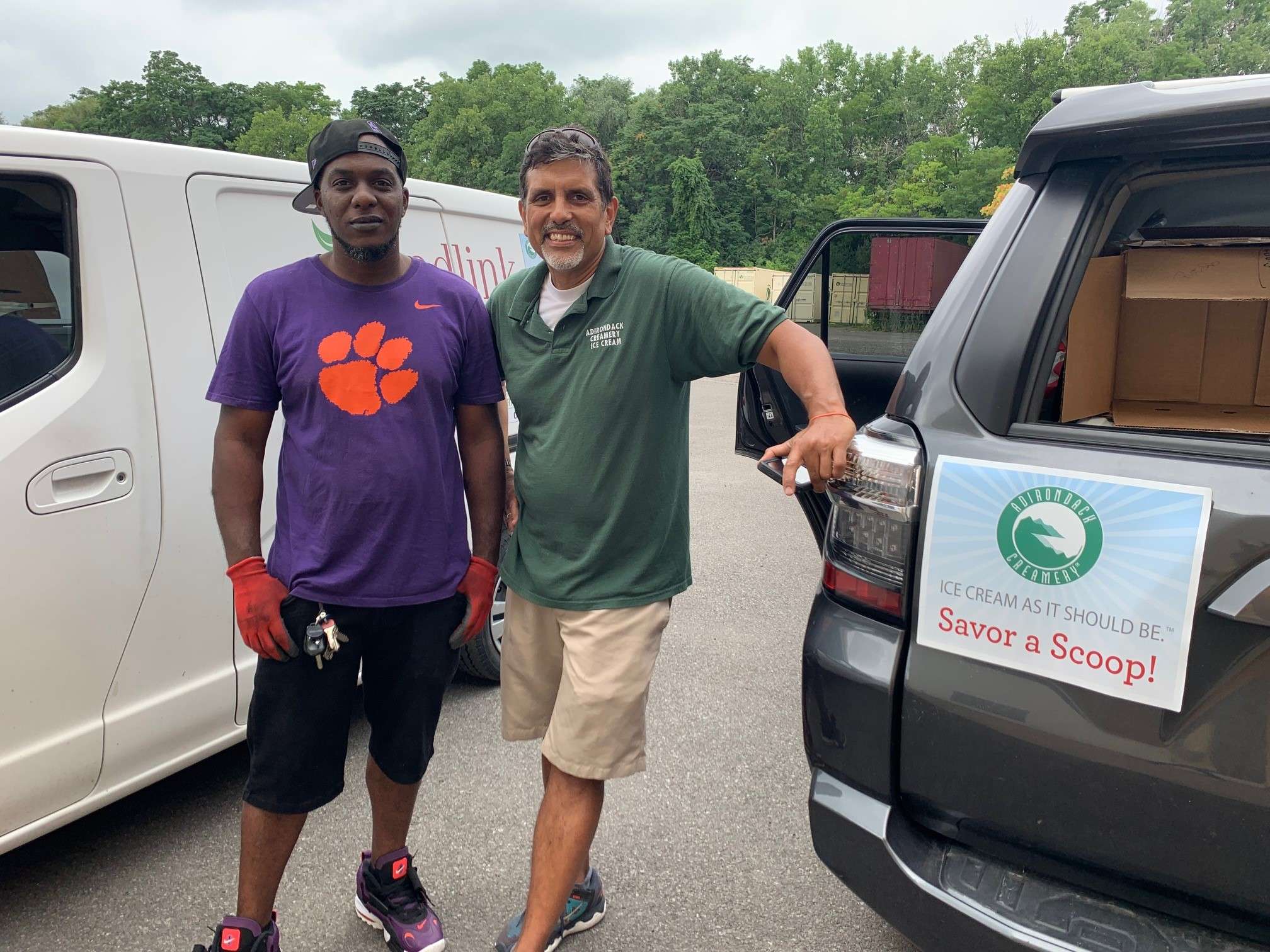 When Foodlink introduced its "ice cream truck model" of delivering healthy, Summer Meals to
Sign-up for OUR e-newsletter!
Learn more about the latest news at Foodlink, including programmatic updates, upcoming events and ways to get involved!