Read the latest news about Foodlink!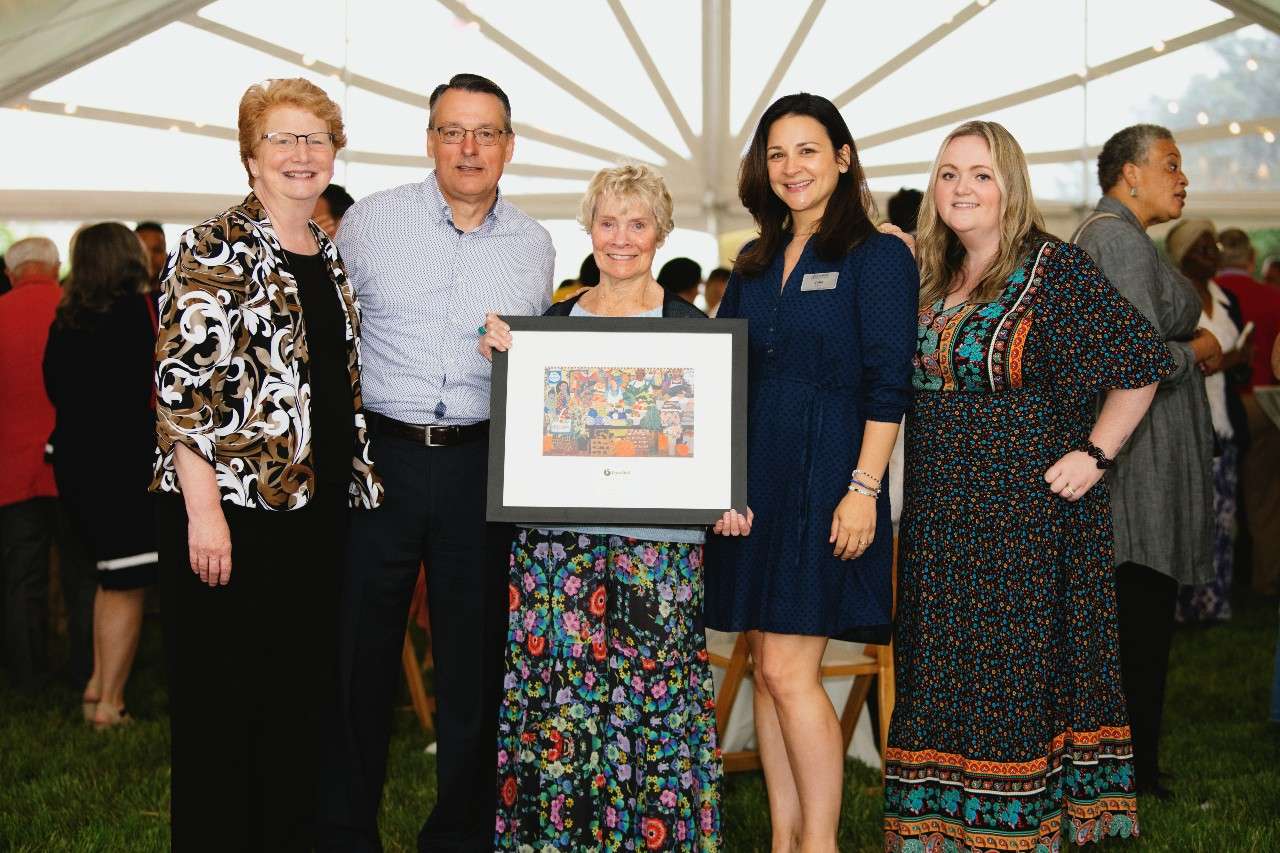 The Get Together returned to Foodlink's front lawn last week. The "annual" spring event launched in 2019, but was canceled in both 2020 and 2021
Read »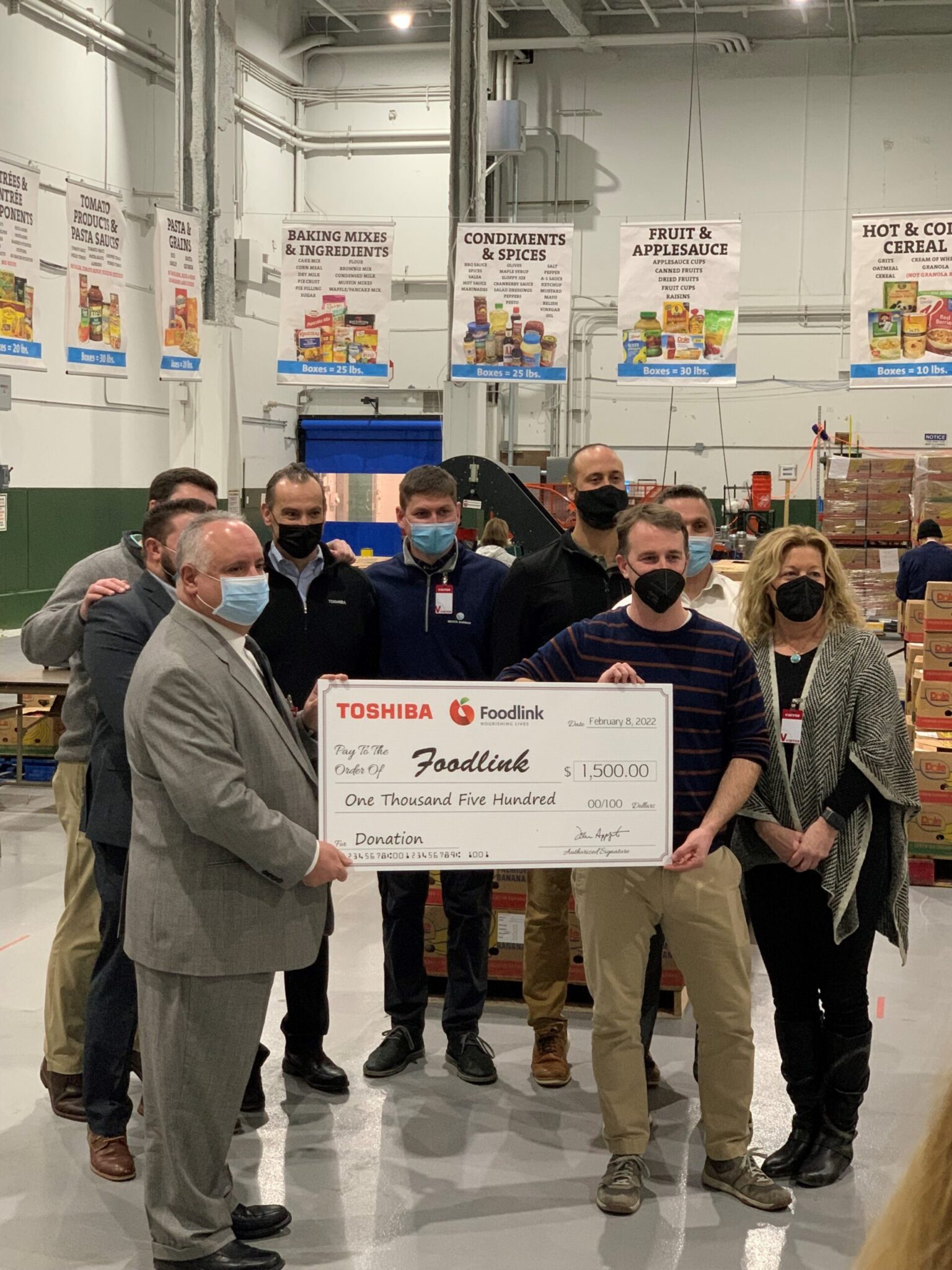 ROCHESTER, N.Y. Feb. 2, 2022 —Members of Toshiba Business Solutions' (TBS) Rochester sales team
Sign-up for OUR e-newsletter!
Learn more about the latest news at Foodlink, including programmatic updates, upcoming events and ways to get involved!