Read the latest news about Foodlink!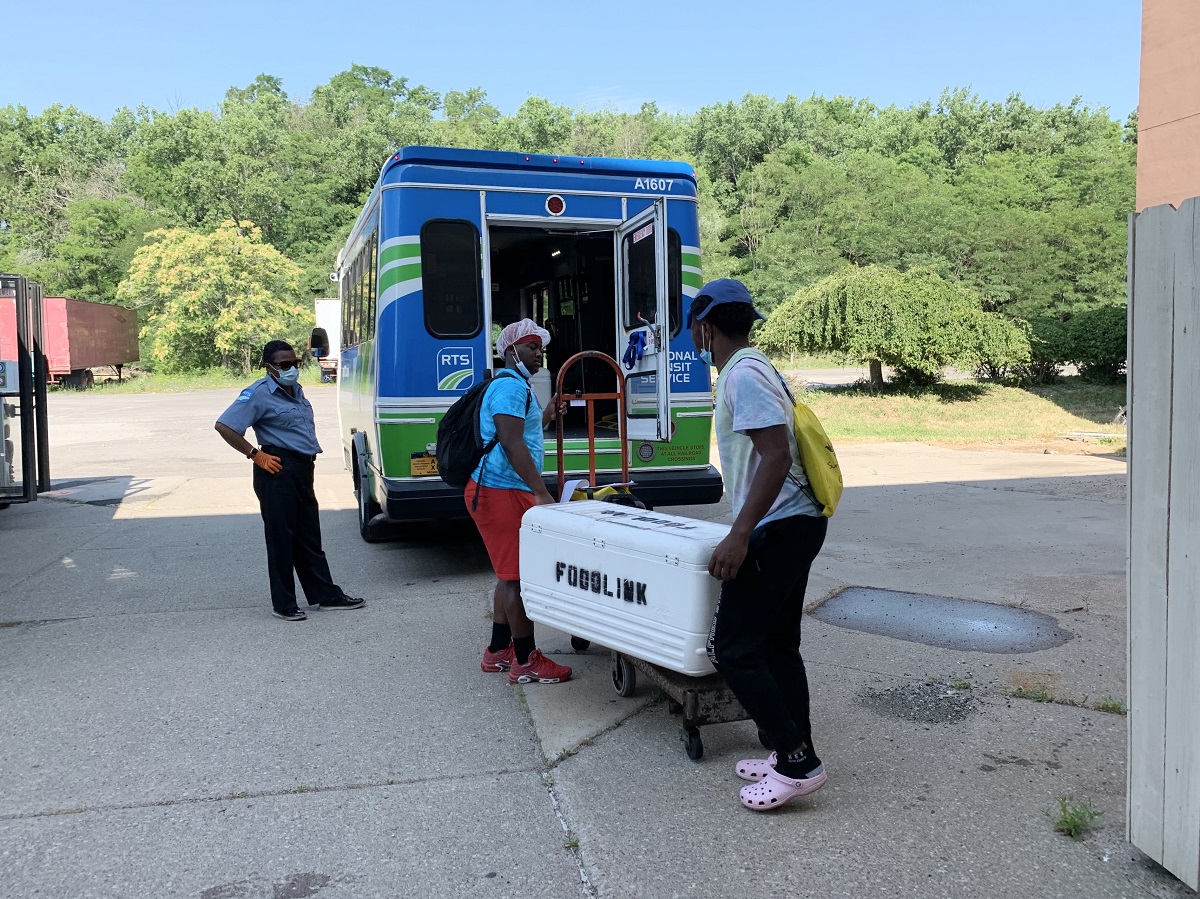 Children in the City of Rochester have dozens of options to pick up free, healthy meals all summer long. The Summer Meals Partnership of Rochester
Read »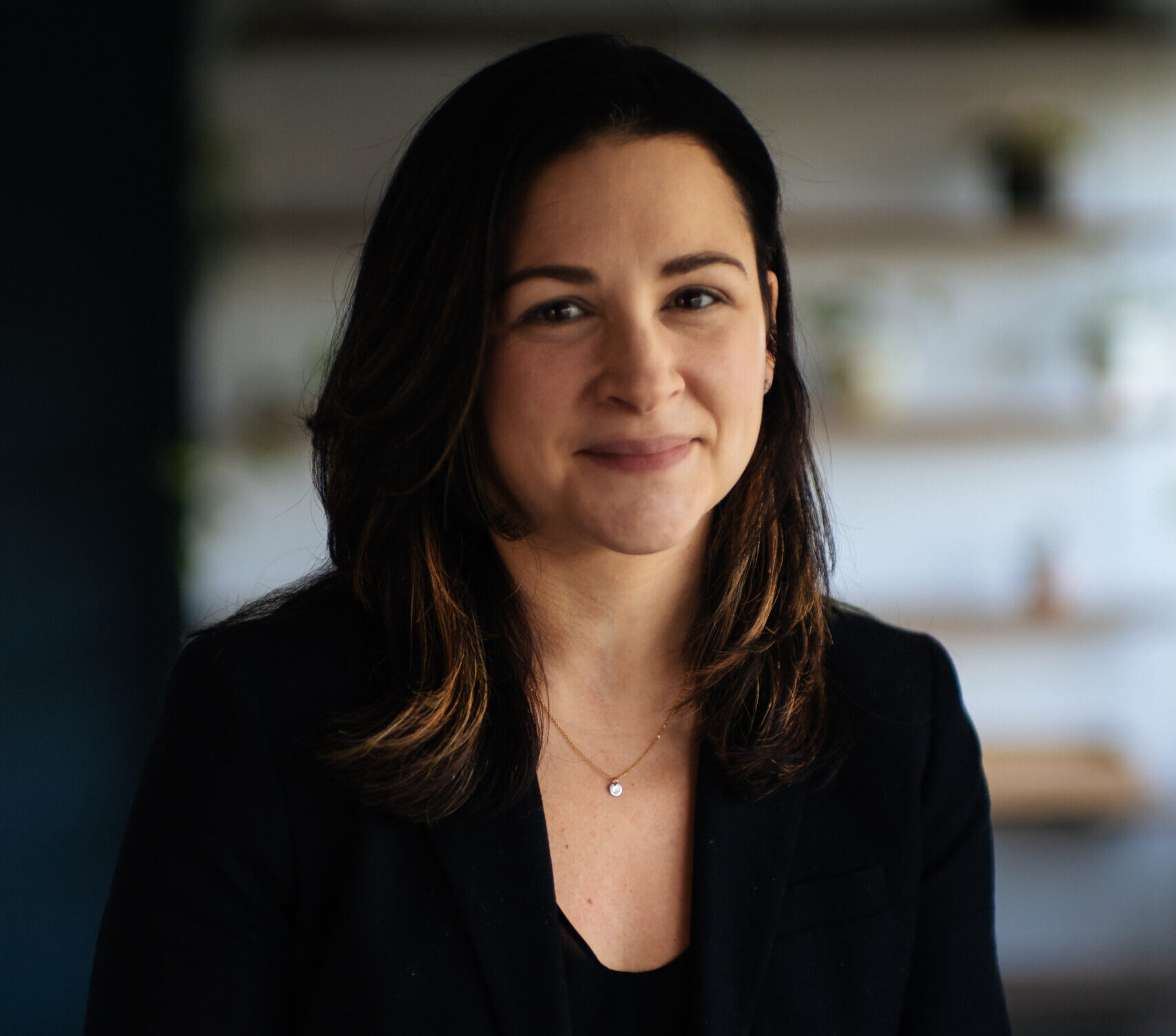 Rochester Business Journal has selected Foodlink President & CEO Julia Tedesco as a Women
Sign-up for OUR e-newsletter!
Learn more about the latest news at Foodlink, including programmatic updates, upcoming events and ways to get involved!