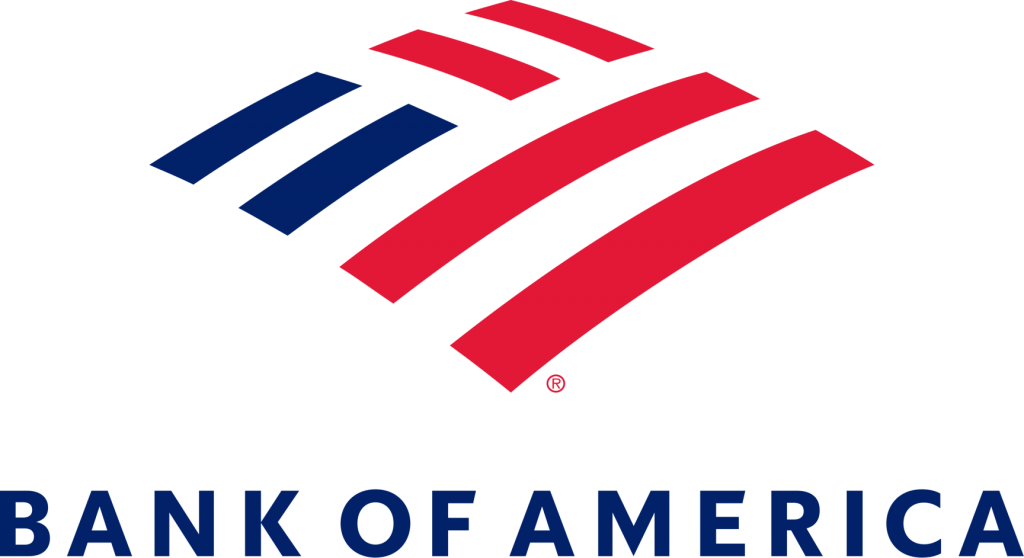 Bank of America has pledged to help Foodlink's COVID-19 response efforts to support food-insecure families.
Since the public health crisis began to impact the Rochester region, Foodlink has worked with countless community partners to serve food-insecure families throughout its 10-county service area. Our two areas of concentration – beyond our day-to-day food banking operations – include (1) Preparing healthy meals for children impacted by school closures in Rochester; and (2) Assembling emergency food supply boxes for households throughout our service area.
Bank of America's $40,000 contribution provides critical technology and equipment upgrades, and equates to 7,690 healthy meals for children, or 1,760 emergency food supply boxes for households. Since mid-March, Foodlink has prepared more than 130,000 meals and has assembled more than 35,000 boxes for the community.
Bank of America has partnered with Foodlink in the past by providing local volunteer support and fundraising campaigns through their ongoing partnership with Feeding America. The annual Give-A-Meal campaign – a 2-for-1 matching campaign – has raised tens of thousands of dollars for Foodlink over the past several years.