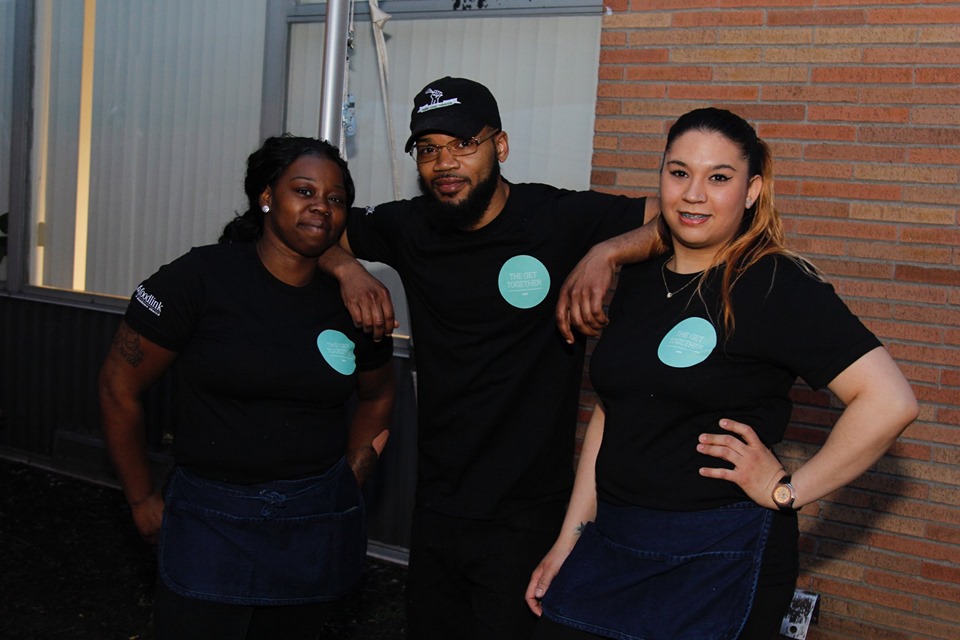 The Foodlink Career Fellowship, a year-long culinary training program and New York State-recognized apprenticeship, is recruiting individuals for its second class set to begin this summer.
The Fellowship aims to train individuals (18 and older) who have lived and worked in poverty for middle-skills careers in the regional food industry. The 12-month program includes nine months as a paid apprenticeship, and provides on-the-job training in Foodlink's Community Kitchen, and at a regional employer during a three-month externship.
Fellows also learn basic cooking techniques through an online culinary training program (Rouxbe), take field trips, learn from guest speakers, and earn several food industry credentials, including ServSafe levels 1 & 2, Allergen Training, and CPR/First Aid/ AED training.
Anyone interested in applying for the Foodlink Career Fellowship must be nominated by a community-based organization or community mentor.
The due date for all applications is July 1.
Please contact Director of Career Empowerment Initiatives, Jes Scannell, (jscannell@foodlinkny.org) to receive a nomination packet.