Read the latest news about Foodlink!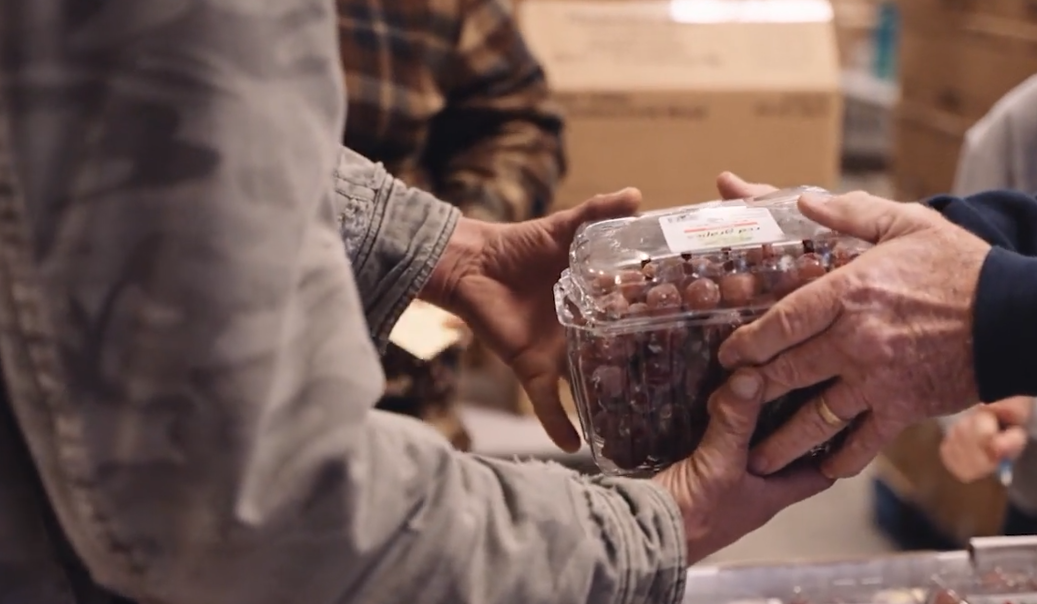 Supplemental Emergency Allotments (EA) of SNAP benefits, which have been issued since April 2020 to support households during the COVID pandemic, have been eliminated this
Read »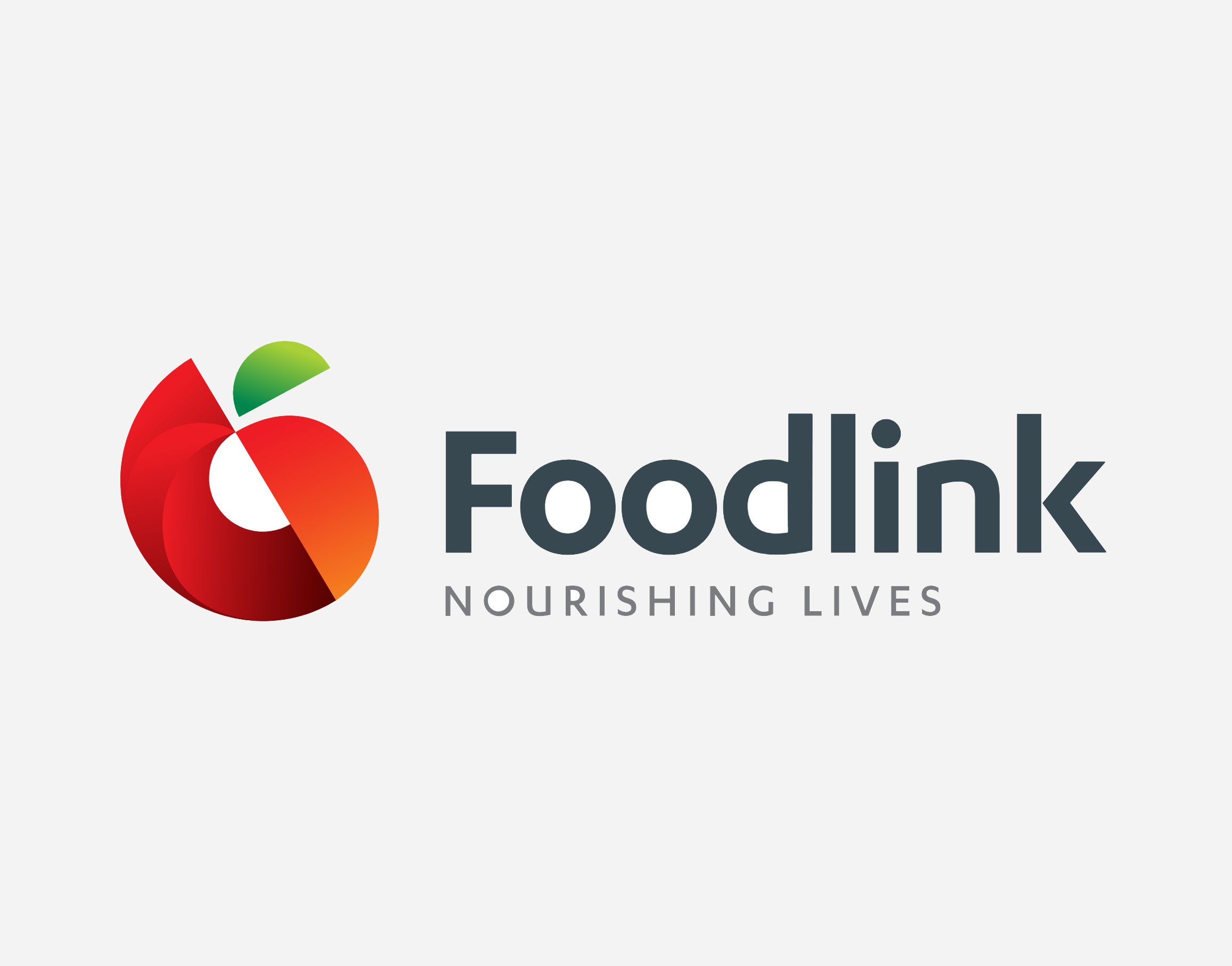 My online newsfeed is filled today with adorable children heading back to school.  I
Sign-up for OUR e-newsletter!
Learn more about the latest news at Foodlink, including programmatic updates, upcoming events and ways to get involved!