Read the latest news about Foodlink!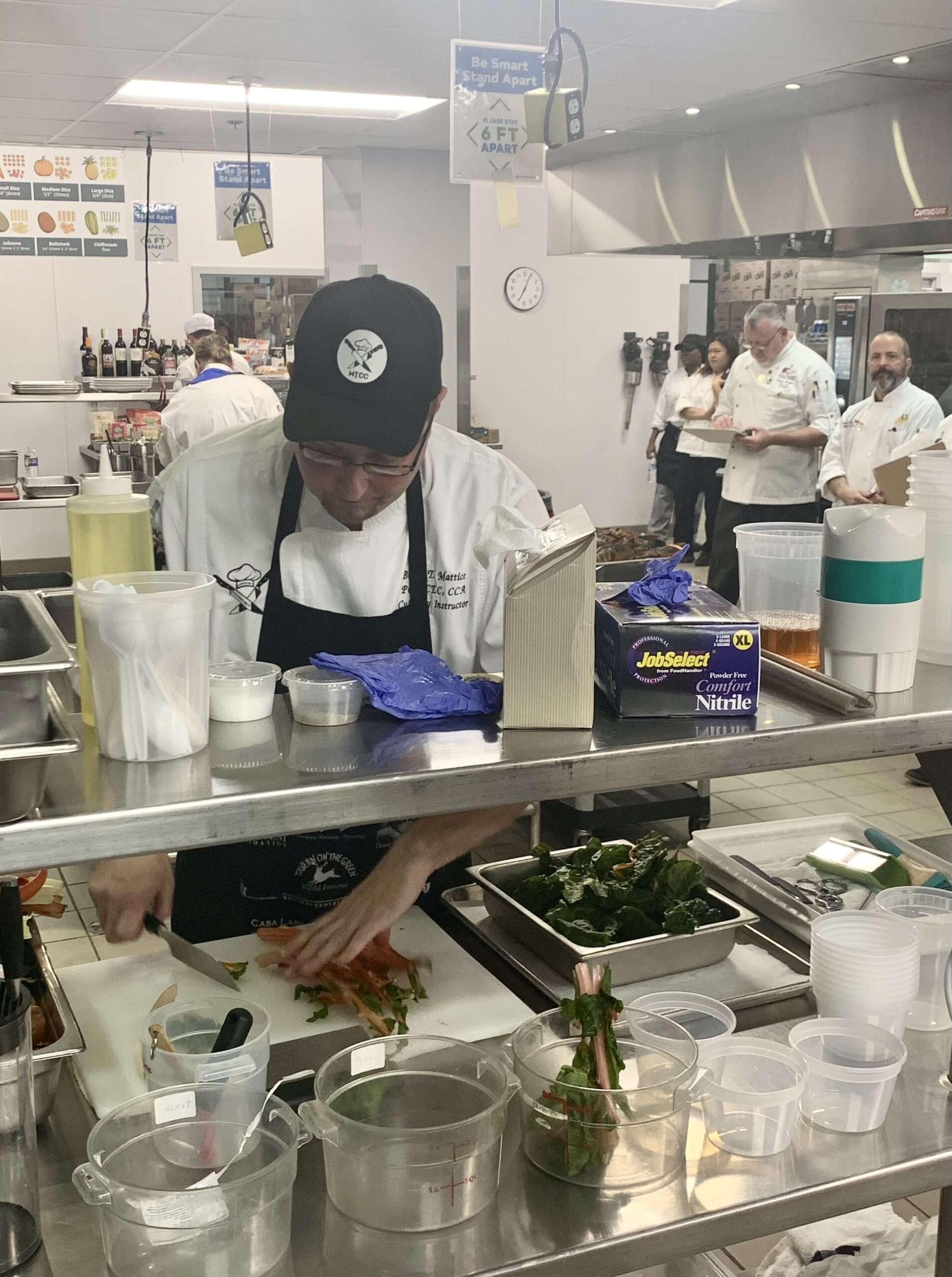 The American Culinary Federation Rochester Chapter (ACFR) partnered with Foodlink on Monday, November 14 to host the ACFR 2022 Chef of the Year (COTY) Cookoff. The
Read »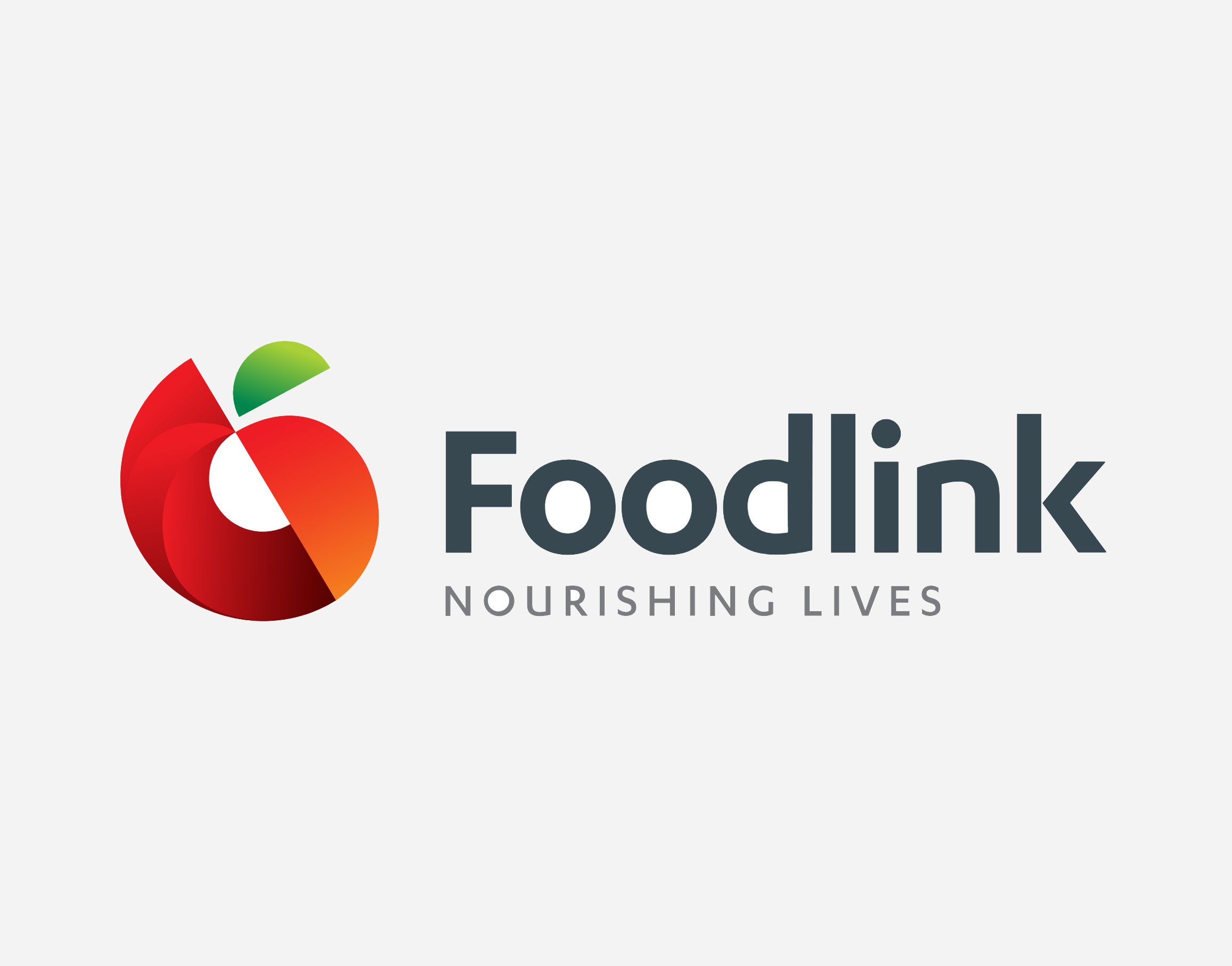 On May 28, the United States Conference of Bishops announced that Bethany Welch, a
Sign-up for OUR e-newsletter!
Learn more about the latest news at Foodlink, including programmatic updates, upcoming events and ways to get involved!