Read the latest news about Foodlink!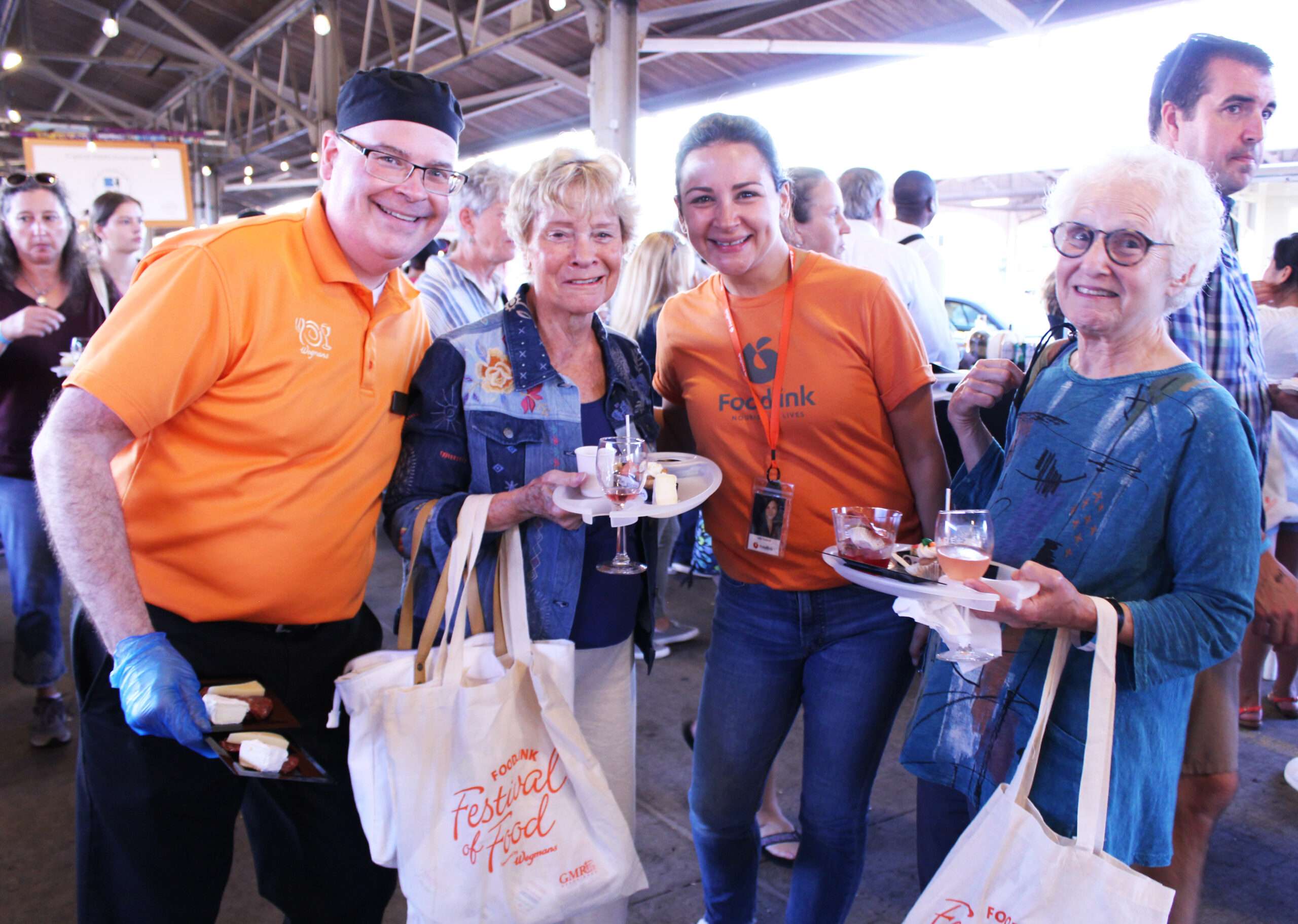 Previous Next After taking two years off due to the pandemic, Foodlink's Festival of Food returned at the Public Market on Monday, September 12! The
Read »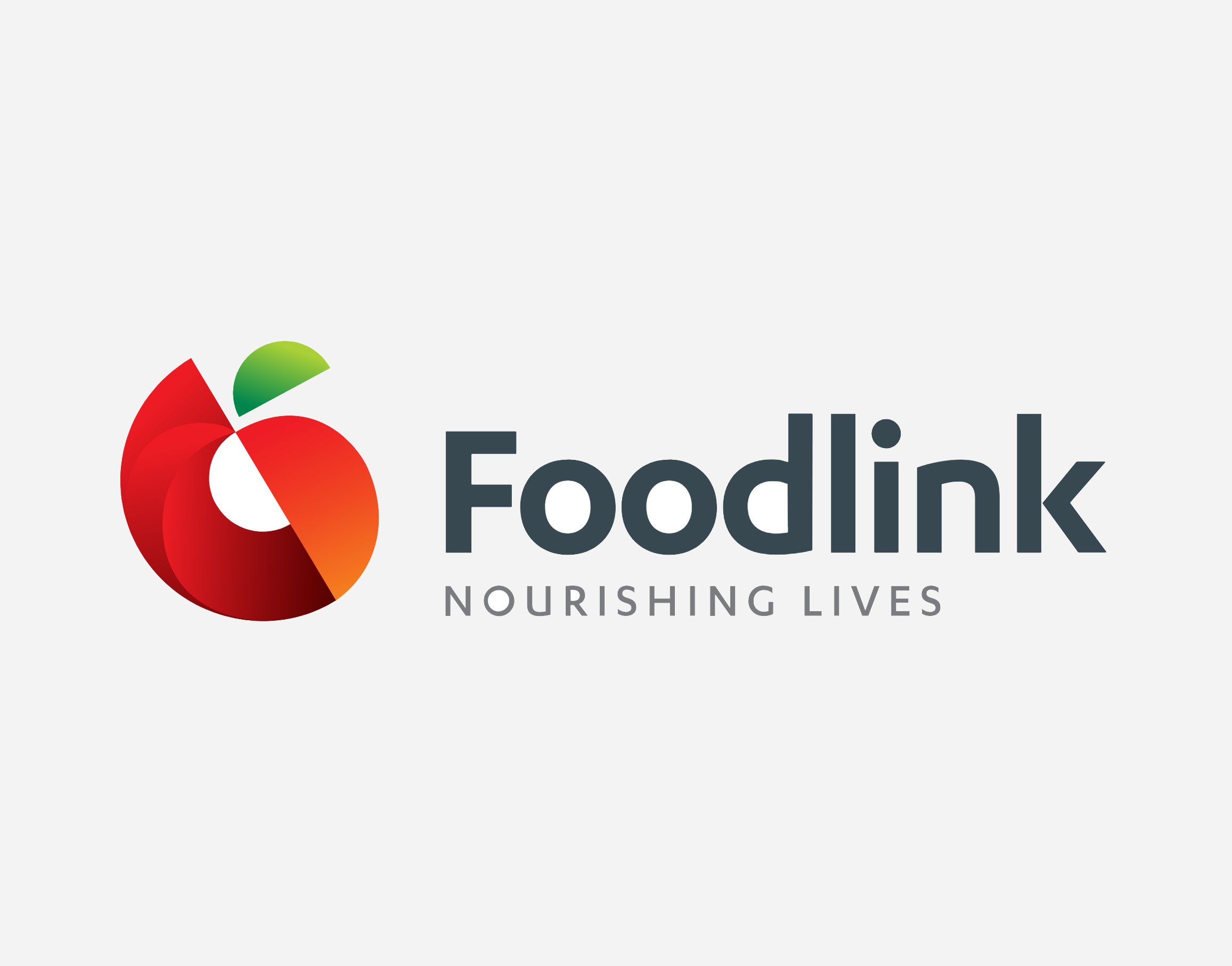 One month ago, Foodlink celebrated the groundbreaking of its new Community Kitchen. Dozens of
Sign-up for OUR e-newsletter!
Learn more about the latest news at Foodlink, including programmatic updates, upcoming events and ways to get involved!