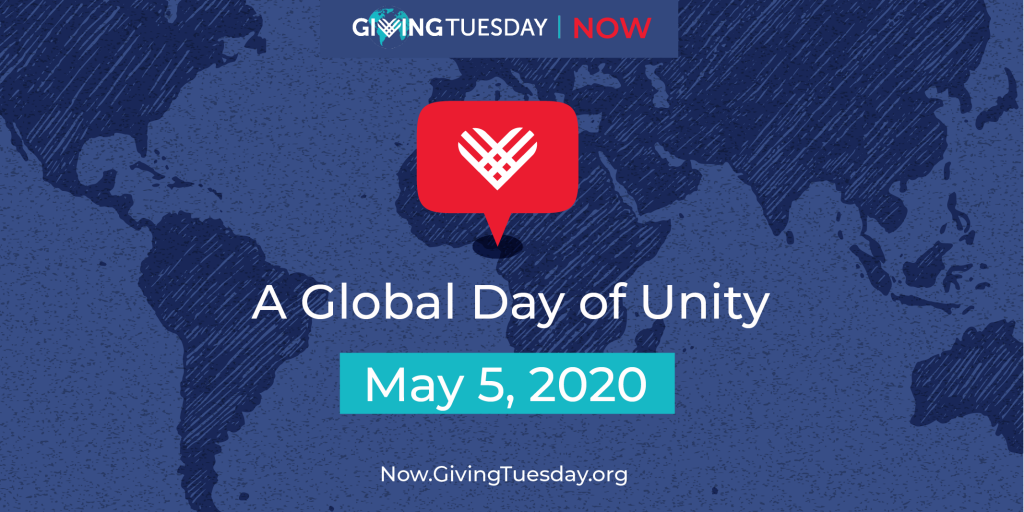 Nonprofits nourish, enrich and improve our lives — and right now they are carrying us through the worst global crisis of our lifetime.
At Foodlink, we dove in headfirst into this crisis and responded immediately – because that's our moral obligation, and what our mission is all about. What's more — we had faith that this community would come through for us . And you have … in a BIG way.
You've opened your hearts. You've donated. You've bravely volunteered.
May 5 has been deemed #GivingTuesdayNow, a new global day of giving and unity in response to the unprecedented need caused by COVID-19. It is a day for everyone to remember and acknow,edge how critical nonprofits are to our lives, our communities, and our economy. Today, we at Foodlink are urging you to remember our partner nonprofits leading the way and to offer them your support.
Need a few ideas?
Consider donating to your local food pantry, meal program, or shelter. You can find them by visiting 211lifeline.org. (And while you're there, consider donating directly to 2-1-1, too!).
If you want to support the community, but don't know where to begin, visit the United Way of Greater Rochester and donate to their general fund or Community Crisis Fund. You can count on them to faithfully steward your dollars to an area of high need.
And if you can't give on Tuesday … don't worry about it! Give tomorrow. Or the next day.
And if you're not in a position to donate, that's OK, too. There's other important ways to help. Follow Monroe County Executive Adam Bello's recommendation and "Take 5" and care for a neighbor or loved one. Stay home and do your part in keeping yourself and others healthy.
Foodlink has been blessed with so much support in recent weeks. Our service to the community, however, only happens through the support and collaboration with our nonprofit partners. We hope you'll consider supporting them, as they continue to support all of us.