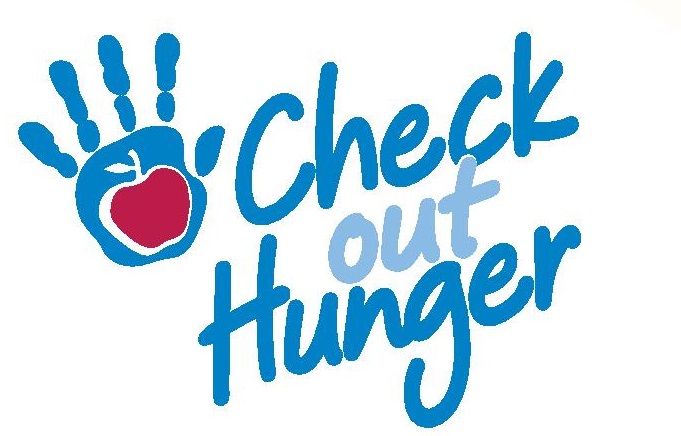 Check Out Hunger, a critical fundraiser for Foodlink, is now underway at 21 area Wegmans stores.
The annual campaign began Oct. 18 and will run through Nov. 28. Shoppers have the opportunity to donate a few dollars – or round up their grocery bill – while in the checkout line at all Rochester-area stores. The campaign raised nearly $700,000 last year for Foodlink to help fund many of its food-related programs, and support its food-banking operations across its 10-county service area.
"Putting food on the table continues to be a challenge for too many of our neighbors, with a 45 percent rise in food insecurity projected for our region," said Julia Tedesco, President & CEO of Foodlink. "Our response to the COVID-19 pandemic has been fueled by the generosity of our supporters. Wegmans' Check Out Hunger campaign is just another example of how the community can rally around our mission."
Wegmans began its Check Out Hunger campaign in 1993, and has raised more than $43.2 million for participating food banks – $13+ million for Foodlink alone.
"Each year, our customers give generously during Check Out Hunger to help end hunger in their neighborhoods," said Wegmans Community Relations Manager Linda Lovejoy. "The pandemic has heightened demand for the resources available through Foodlink, and all our food bank partners, who depend on our checkout donation programs to fund vital food programs in their communities."
Since March, Foodlink has already distributed more than 17 million pounds of food and prepared more than 550,000 meals for school-age children to meet the rise in need in the Rochester region.