Read the latest news about Foodlink!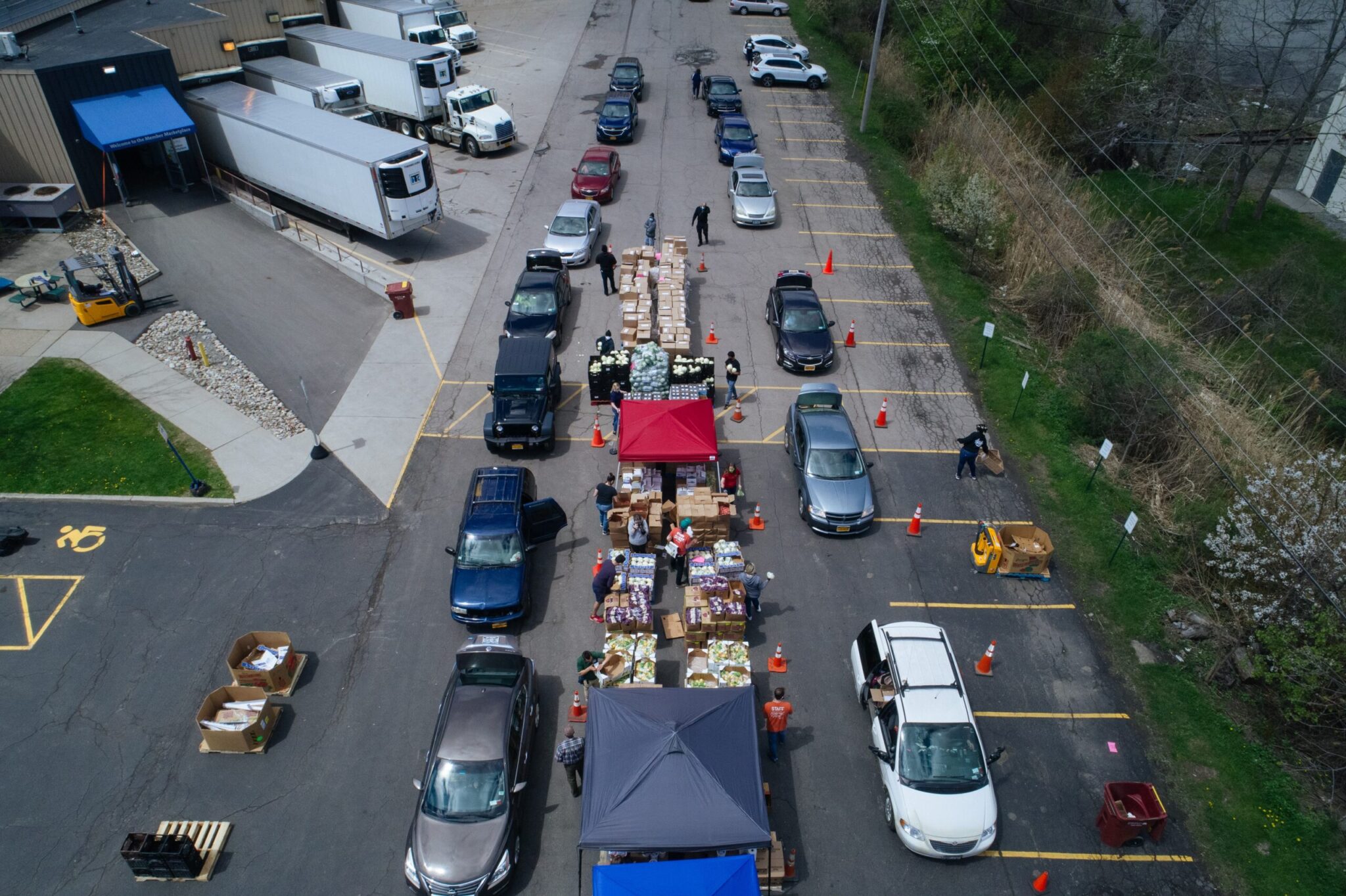 Foodlink announced Wednesday it will phase out its drive-thru food distribution events in Monroe County in May, while expanding its food banking partnerships and capacity
Read »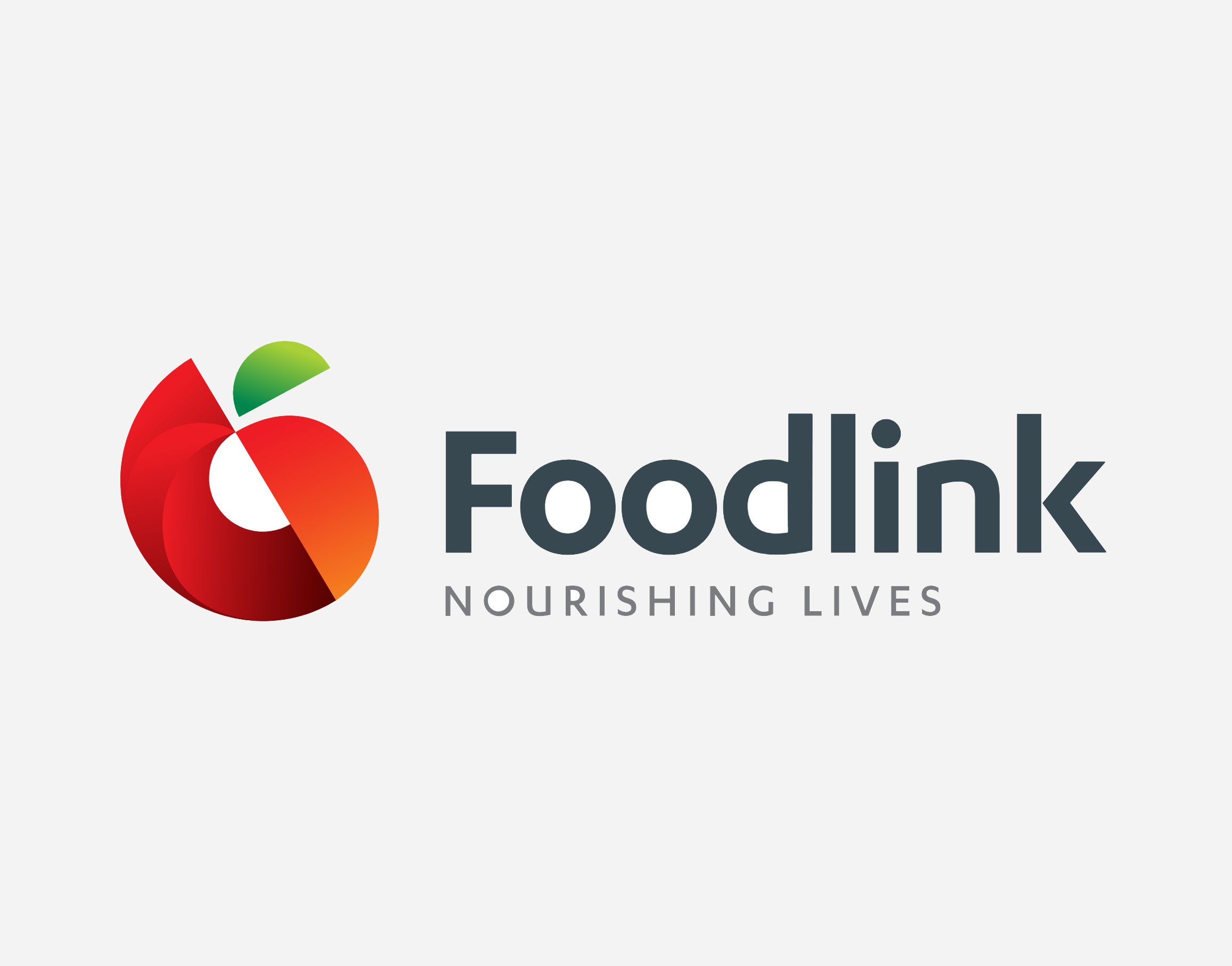 On May 28, the United States Conference of Bishops announced that Bethany Welch, a
Sign-up for OUR e-newsletter!
Learn more about the latest news at Foodlink, including programmatic updates, upcoming events and ways to get involved!