Read the latest news about Foodlink!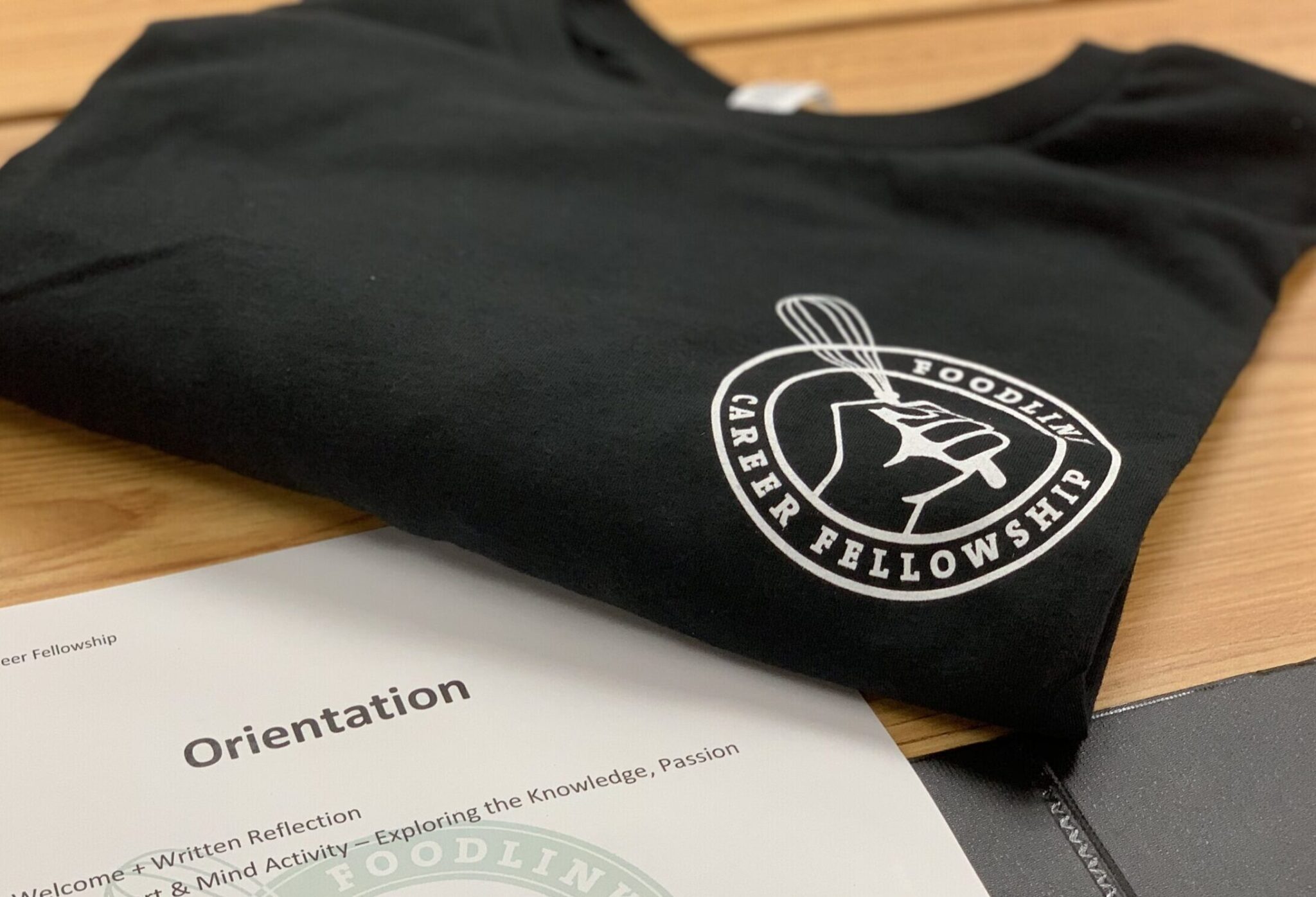 The Foodlink Career Fellowship — an intensive, one-of-a-kind culinary apprenticeship — welcomed in the Class of 2023 on Tuesday morning. The new group of six
Read »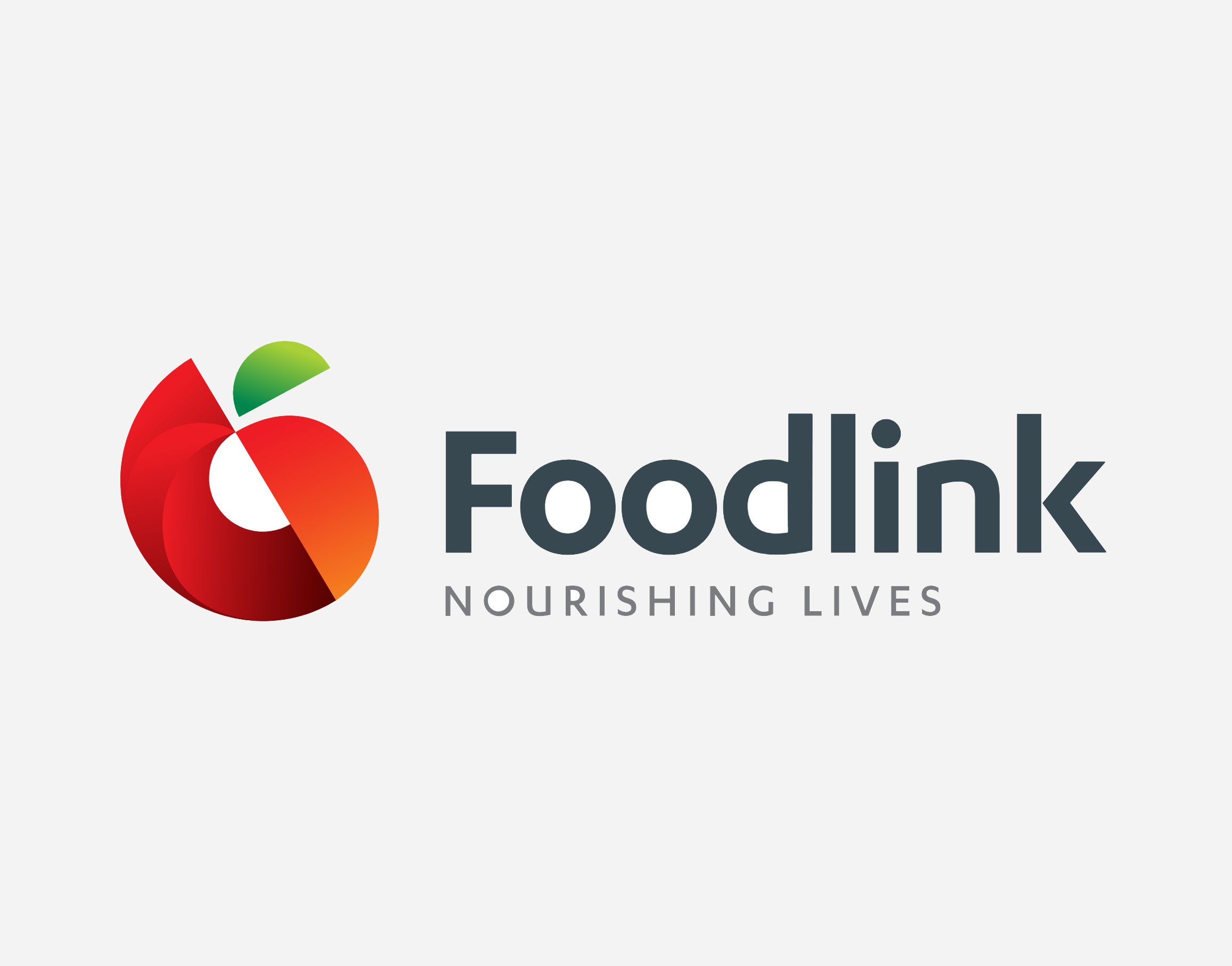 Some people are amazed when they learn about Foodlink's service area for the first
Sign-up for OUR e-newsletter!
Learn more about the latest news at Foodlink, including programmatic updates, upcoming events and ways to get involved!