Read the latest news about Foodlink!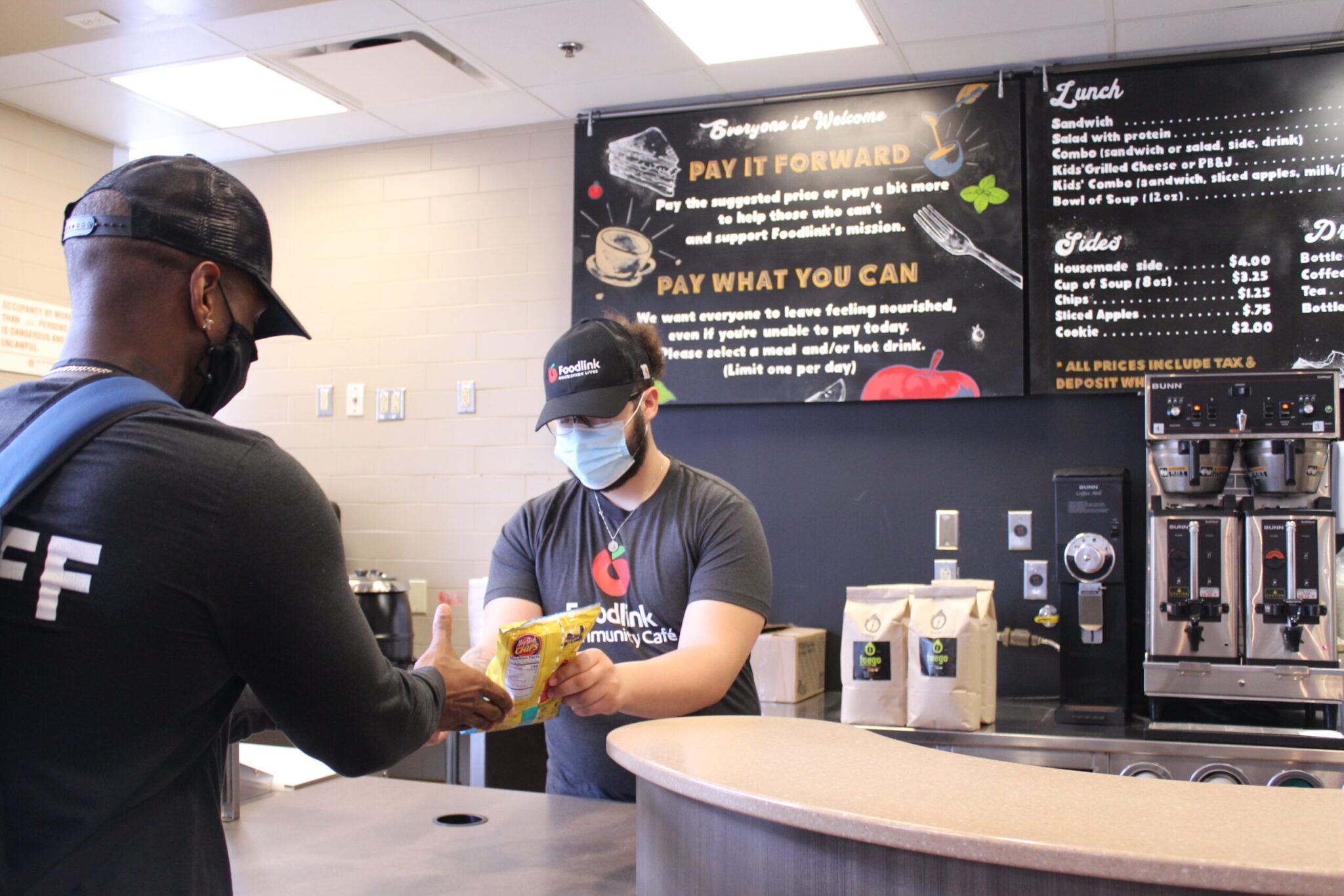 The Foodlink Community Café is open for business – and everyone is welcome. The new pay-what-you-can-style café is located inside the Central Library's Bausch &
Read »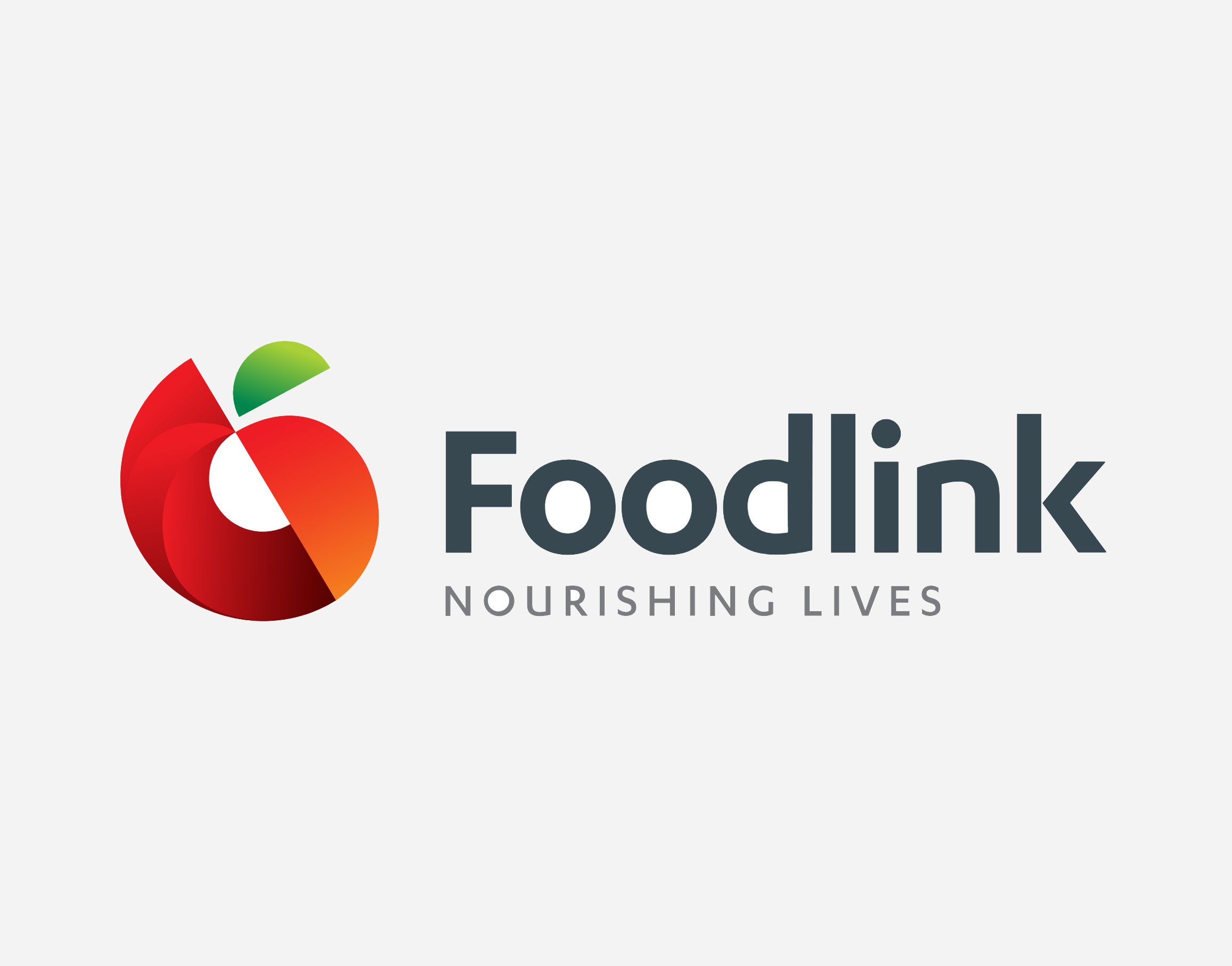 Love is in the air? At St. Peter's Kitchen on Brown Street, it's actually
Sign-up for OUR e-newsletter!
Learn more about the latest news at Foodlink, including programmatic updates, upcoming events and ways to get involved!