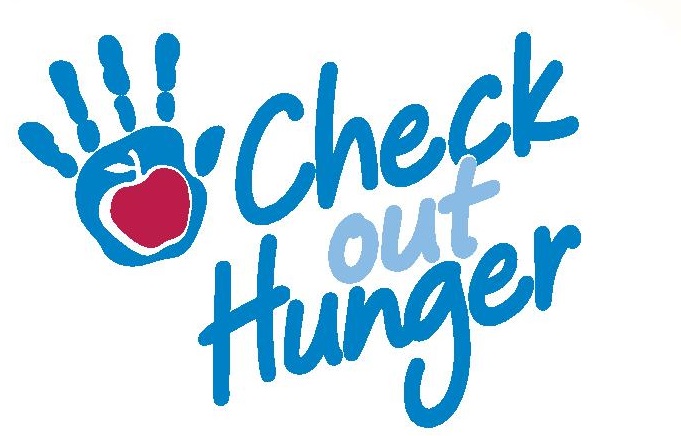 Check Out Hunger w/ Wegmans
Check Out Hunger, an annual fundraiser for Foodlink, begins Oct. 17 at more than 20 participating Wegmans stores in the Rochester region!
Customers can donate $1, $2, $3, $5, round up their bill, or give any amount at checkout with 100 percent of the proceeds going to Foodlink. Last year was a record-breaking year for the campaign, with customers donating more than $710,000.
The campaign ends Nov. 27. Thank you to all who donate!
EVENT SPONSORS